Welcome to
Freedom
Fellowships
At Freedom Fellowships, we celebrate Jesus' message of freedom, and the real hope His freedom offers all humanity. Our teachings and worldview are grounded in the truth of God's word, our lives have been profoundly transformed by His love for us, and we seek to be a community that genuinely loves each other and the world around us.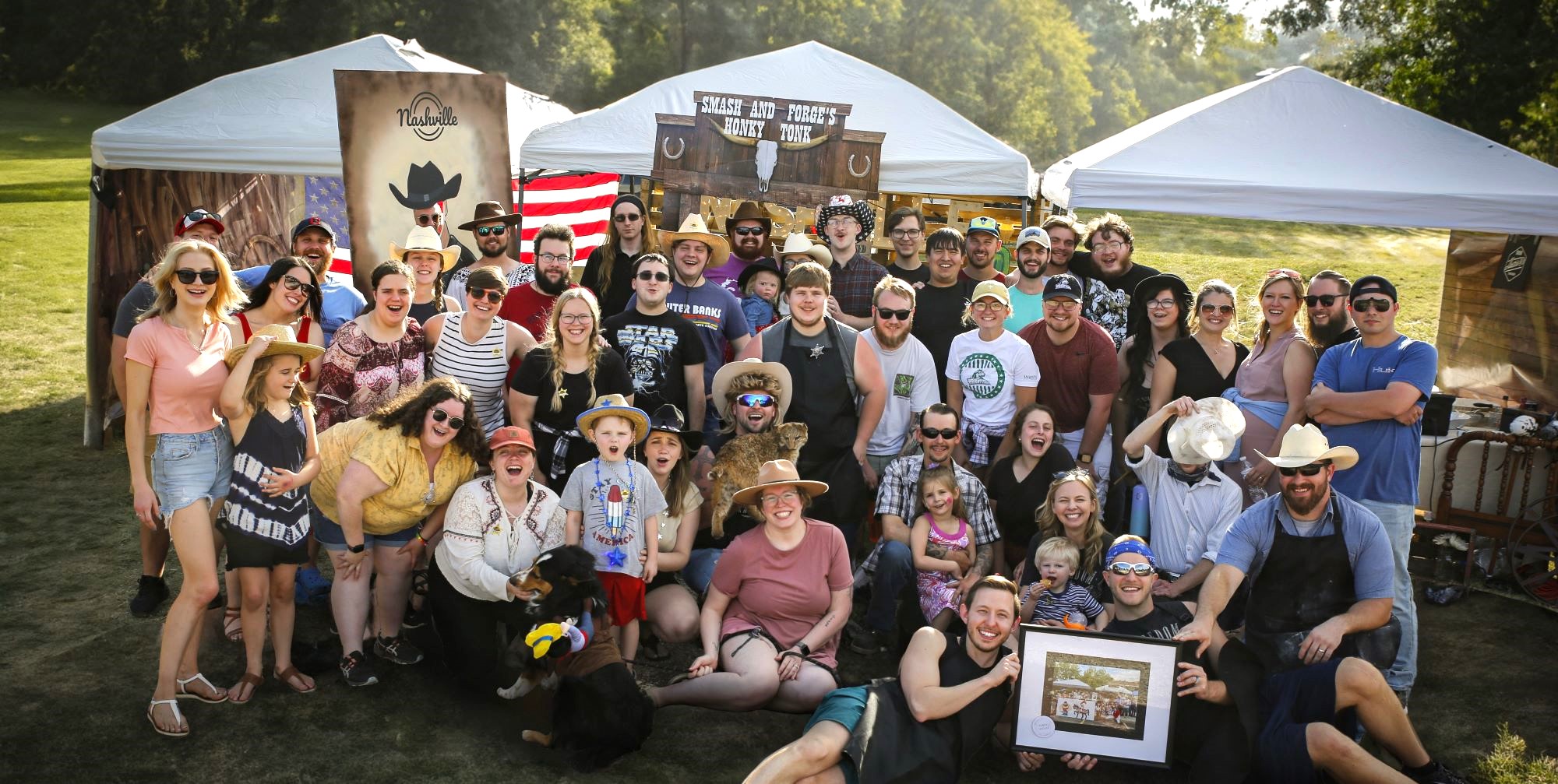 "It is for
freedom
that Christ has set us free"
Central Teaching
Fellowship Groups gather at a "Central Teaching" (CT) for a larger group Bible study and fellowship. People arrive early to grab coffee, take their kids to childcare, and fellowship. The 45-50 minute weekly study walks through a book of the Bible, making the Word relevant to everyday life. Afterward, there is a time of open discussion and prayer. When the meeting ends, people hang out to socialize, and often keep the fellowship going at dinners or events in the community.
Meeting times
Saturday CT
Saturday nights, 5:00 pm
500 VFW Parkway, Kent OH
Oasis: providing childcare and children's Bible study for infants through middle school
College CT
Thursday nights, 8:30 pm
Kent State Campus, CVA 165
What's happening
Upcoming Events
Service Ministries
We place a high value on service ministries - Jesus' love in our lives was never intended to be merely a "personal improvement" program. At Freedom Fellowships, there are a variety of ways to be involved in serving the community and demonstrating Christ's love: hospice care, nursing home fellowship groups, work with at-risk youth, and respite for families affected by disabilities, to name a few.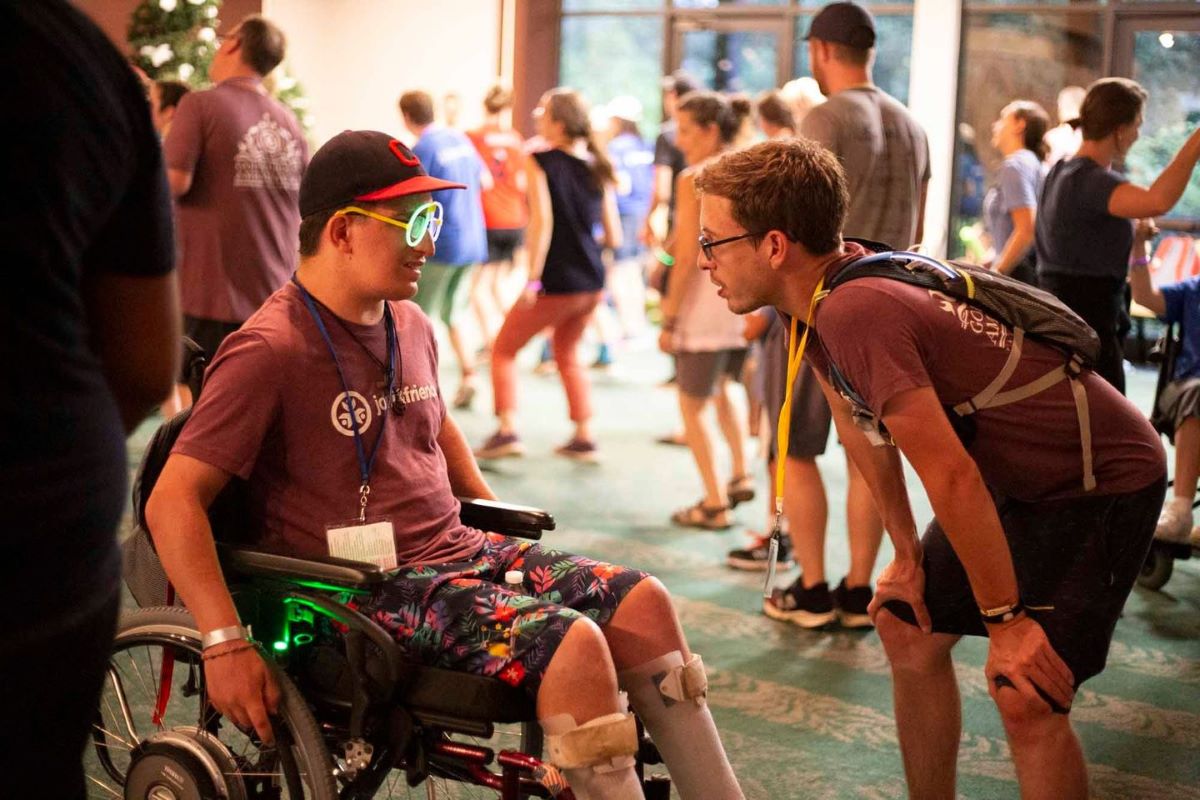 Fellowship Groups
Involvement in a fellowship group is a powerful way to make spiritual growth organic: in the context of relationships, these groups, ranging from 20-40 people, provide space for Christians to learn, grow, and serve. They can also be unintimidating, welcoming places for non-Christians to learn and get their questions answered.