Leadership
Greg Morscher
Elder
I was saved in 1985 while attending The Ohio State University. Though raised Catholic and having a respect for God, it wasn't until Phil Blum witnessed to me and I attended some Bible studies at Xenos in Columbus that I realized the magnitude of what I had always heard in church every week but never understood: "Behold the Lamb of God who takes away the sin of the world." Jesus wanted a personal relationship, which was my choice and it wasn't based on anything I had done (works, rituals, or whatever). In the spring of 1985, I made the choice and have been blessed ever since.
I am married (1988) to my lovely wife Lina and have three awesome daughters (Adi, Elli, and Katie) who also are active in their own student groups. I have been serving in home church and student ministry with Lina since 1988 (the early Cleveland Xenos) and NEO Xenos eldership since the early 90's. I have some seminary training from Ashland Theological Seminary (late 80's and early 90's) but have mostly been trained through Xenos and NEO Xenos classes and more importantly personal discipleship. I also recently started at University of Akron as a professor in the Mechanical Engineering department and have a research background in Materials Science from Ohio State, CWRU, and nearly 20 years at NASA. I enjoy learning the Word, reading about history and science - especially as it relates to the way God has worked in both - gardening, sports, and especially good fellowship.
Kyle McCallum
Elder, Pastor
I received Christ as a child in 1998 after watching a Jesus Claymation movie. It wasn't until I heard Howard Hendricks speak about discipleship at a conference that I decided to give my life fully to making disciples and building God's kingdom. In 2008, some friends and I started a new college ministry called Identity Project, which continues to plant new small groups to this day.
I married my wife Caitlin in 2014 and had my first daughter, Diane, in 2019. Today, we continue living in the Kent area and serving in the college ministry.
In my spare time I love chasing severe storms with my amateur storm chasing group NEOChasers. I also love reading, cooking, camping, playing video games, and taking my dog Zelda to the doggie park. I also consider myself a collector connoisseur of gourmet hot sauces.
Neil Brooks
Elder
I came to Christ at a Billy Graham Crusade as a kid, but it wasn't until I joined a junior high Bible study through Xenos in Cleveland that I started to better understand my faith. By college I realized serving the Lord is where it's at, and God's grace started to really transform me. I married in 2006 and graduated with a B.S. in electrical engineering from the University of Akron in 2007. I've worked as an engineer since then, and am now the proud father of three young kids. My wife and I have served in college, post-college, and high school ministries. We're currently leading an adult home group and helping oversee the adult sphere, including its outreach ministries to nursing home residents, refugees, and incarcerated youth. I'm also the liaison for our missions partnership with India Gospel League and have led two trips to India. I enjoy biking, traveling, gardening, and survival stories. My wife and I write a blog on simple living called Pretend to Be Poor.
Teachings
Adam Esterle
Term Elder, Pastor
I grew up going to a traditional Lutheran Church, but it was not until high school that I personally received Christ and entered into a relationship with him. I soon found a love for reaching people for Jesus and Bible teaching. I joined Identity Project, our college Bible study on Kent State campus, where I continued to walk with the Lord. My passion of working with college students started during my undergrad and continues to this day. I graduated with a Computer Science degree from Kent State University and then launched into getting my Master of Arts in Theological Studies degree from Trinity Evangelical Divinity School (TEDS).
I started as an Associate Pastor at Freedom Fellowships in May of 2022. I feel the Lord has set up a perfect job for me as I get to teach the Bible, fellowship with college students, and work on our technology and websites every week. I do all of this with the support of my wife, Anele, and my two daughters, Joy and Noel.
In my spare time I do a wide range of random things such as lifting weights, playing chess, destroying college guys in Spikeball, and riding my scooter. I enjoy keeping up with Christian books and apologetics, cultural issues, and the latest in web development.
Ian McCullough
Central Teacher
I became a Christian as a student at Kent State University during the summer of 2011 after attending our college Bible Study, Identity Project. Since then, the Lord has radically transformed my life; I have been blessed with various ministry opportunities, a wonderful wife and two sons (and so much more). I currently serve as a deacon in a young adult ministry and regularly teach our Central Teachings.
Todd Muller
Central Teaching Experience
I was raised in a non-religious home which prided itself on intellect and professional success, and where I learned to happily disdain Christians. Nevertheless, my world-view was full of holes and didn't satisfy. When I was 18, after a pick-up basketball game with some friends, I was invited to a Bible Study. For the first time, I heard the good news that Jesus offered to save me. And shortly before I left for college, I asked him to do just that. I am so glad I did. The "success" that he offers–significance, character change, knowing Him, loving relationships–continues to be better than I could have ever imagined. Today my wife, Heidi, and I help to lead a home Fellowship Group, I oversee the CT experience for Freedom Fellowships, and serve on the board of India Gospel League. I am a brand marketer by profession and have a B.A. in History from Wesleyan University and an M.B.A. from the Ohio State University. Heidi and I are the grateful parents of five children. I love to read and still make time to play pick-up basketball.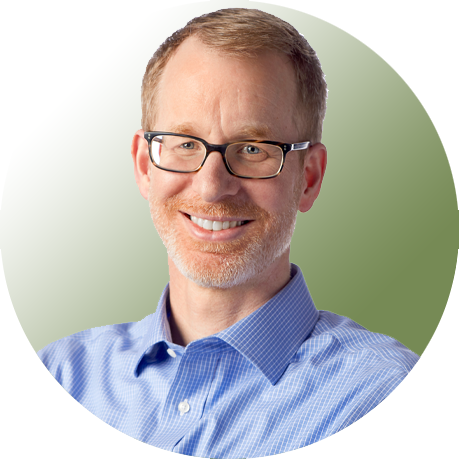 Zak Rozler
Equipping
Growing up, I was apathetic towards God and confused on what to believe. It took until my senior year of high school near Columbus, Ohio to be introduced to the idea of grace and to hear about the potential of full and permanent forgiveness through Jesus. Once I accepted him as my savior, my life transformed for the better. I am still amazed by the free and wonderful gift of salvation that Jesus offers to sinners like me. I graduated from Kent State University in 2013 and have since taught high school English. I also have a Master of Arts in Theological Studies from Trinity Evangelical Divinity School (TEDS) and am happily married to my wife, Elli. We are parents of two young sons and together we help lead the college ministry. I have a passion for reading, writing, sports (especially basketball), and helping others learn.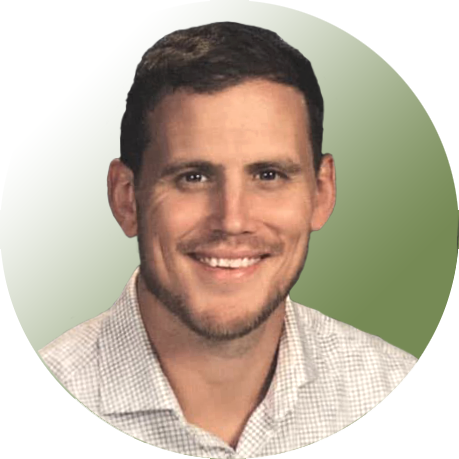 zak@freedomfellowships.org
Mike Hudock
Service Ministries
I grew up having a great foundation knowing that God exists. I just did not have a personal relationship with Him. The gospel message that Jesus' death on the cross covers all my sins past, present, and future was appealing to me. I wanted a real relationship with God, my sins to be forgiven, and have the assurance of knowing where I would go after death. I came to Christ in 2006 through the high school ministry at Freedom Fellowships. Since then, I have co-led various middle school, high school, college, and post-college sphere fellowship groups. I currently oversee the service ministries in Freedom Fellowships and co-lead a family sphere fellowship group. I graduated from Kent State University with a bachelor's degree in Interpersonal Communication in 2012 and now work for a financial institution. I sit on the advisory board for Joni and Friends Ohio and serve as a volunteer coordinator for their yearly family retreats where we serve families affected by disability. In my spare time I enjoy watching movies, playing video games, kayaking, and collecting Marvel Comics merchandise. My wife, Laura, and I live in the Kent area and are eagerly awaiting news from our adoption agency to have an opportunity to be parents.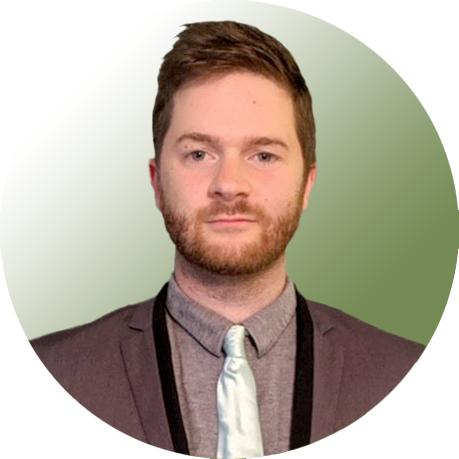 mike@freedomfellowships.org