Recommended Books
Welcome to Freedom Fellowship's recommended book list. It encompasses a wide range of topics and genres. We hope you find something that interests you and helps you grow in your walk with the Lord.
Apologetics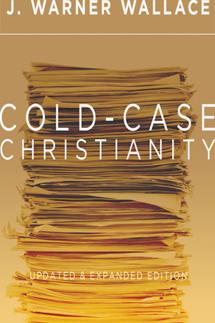 Cold-Case Christianity
J. Warner Wallace
Darwin's Doubt
Stephen Meyer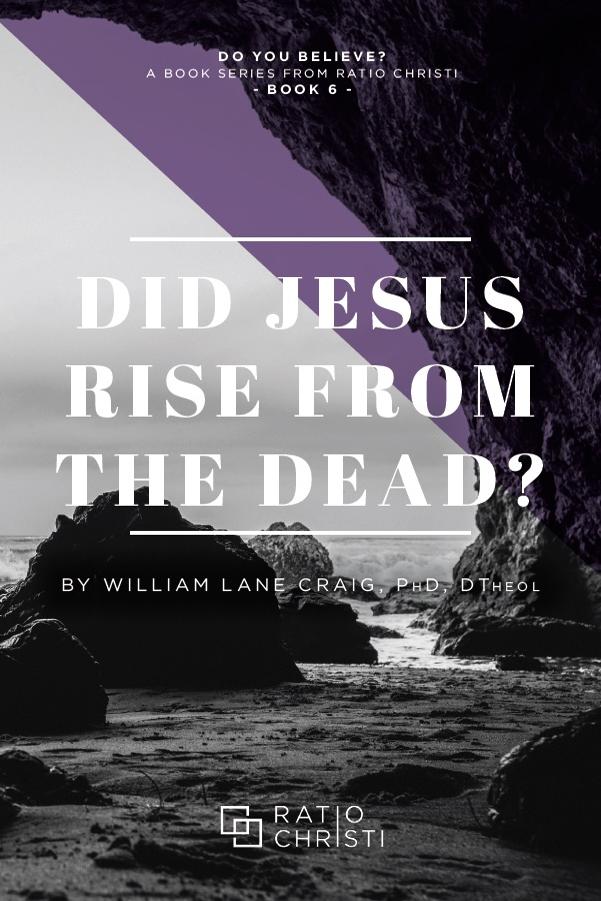 Did Jesus Rise from the Dead?
William Lane Craig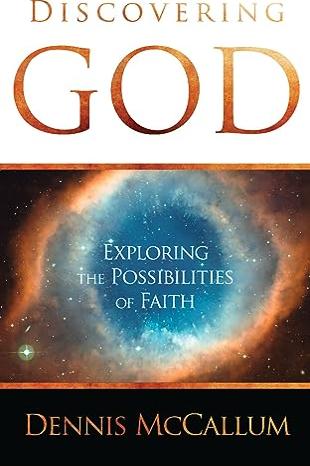 Discovering God
Dennis McCallum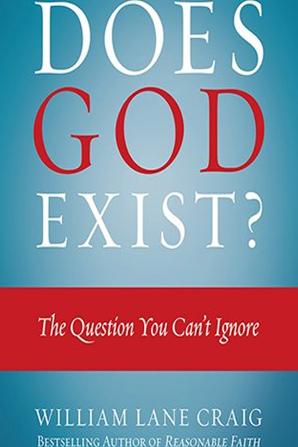 Does God Exist?
William Lane Craig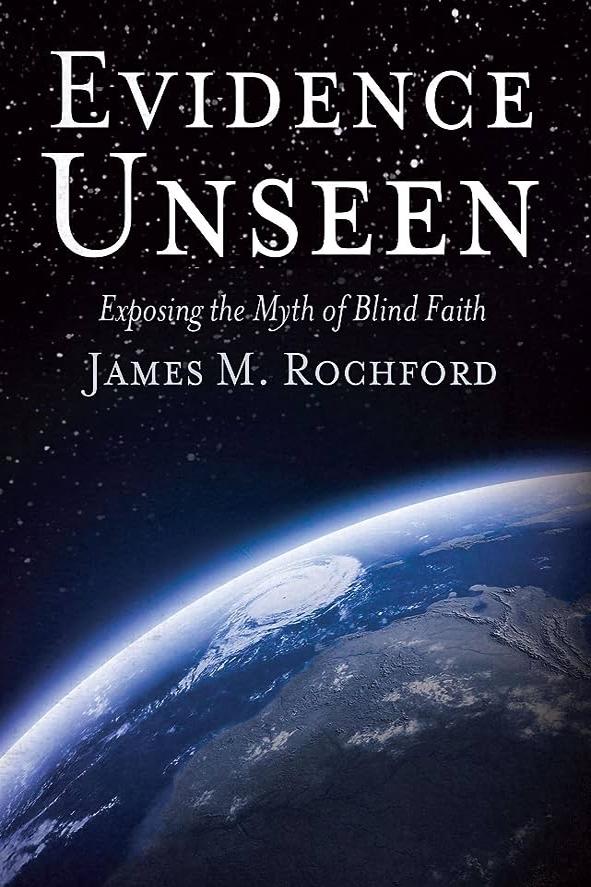 Evidence Unseen
James Rochford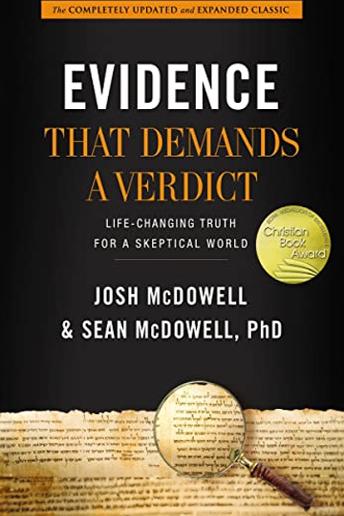 Evidence that Demands a Verdict
Josh McDowell & Sean McDowell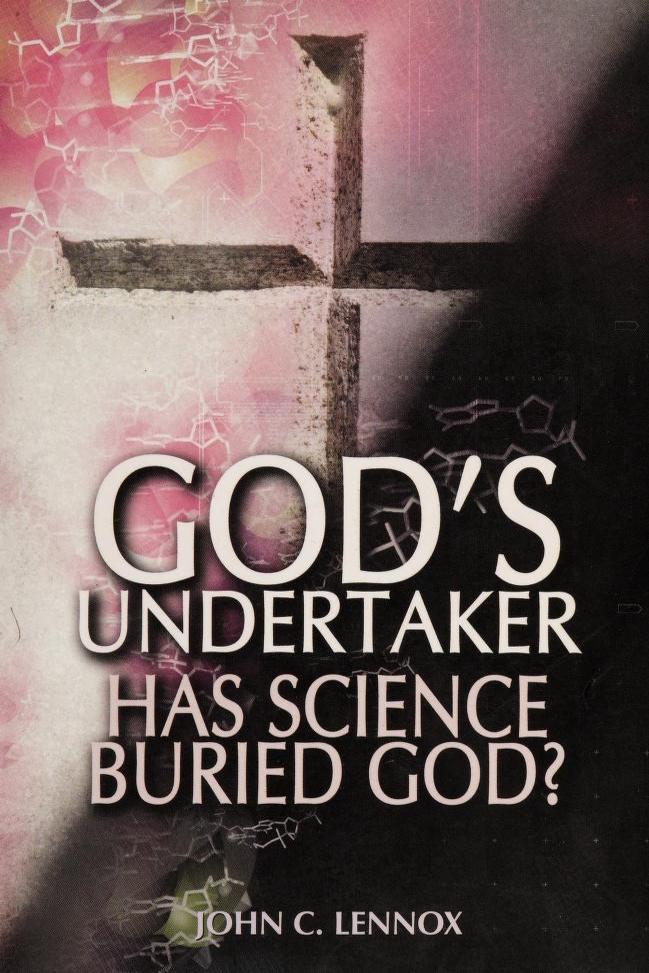 God's Undertaker
John C. Lennox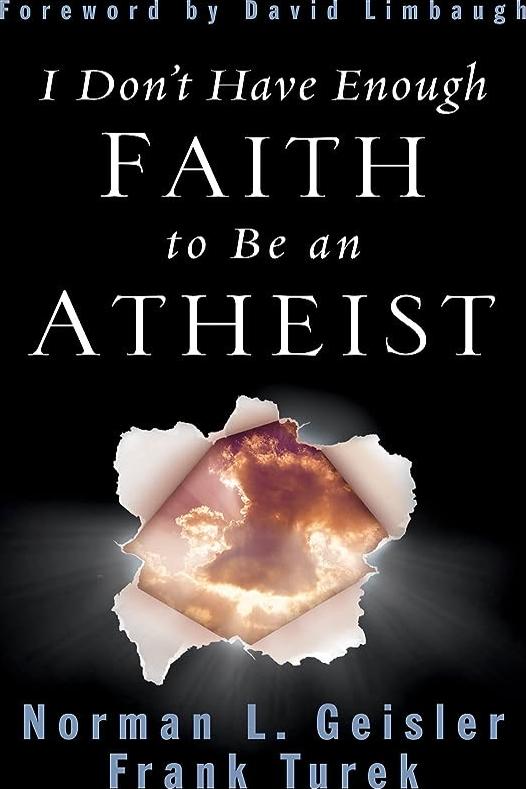 I Don't Have Enough Faith to be an Atheist
Norman Geisler, Frank Turek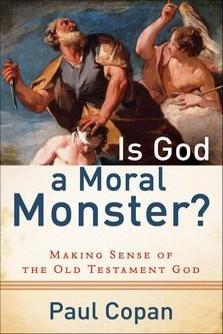 Is God a Moral Monster?
Paul Copan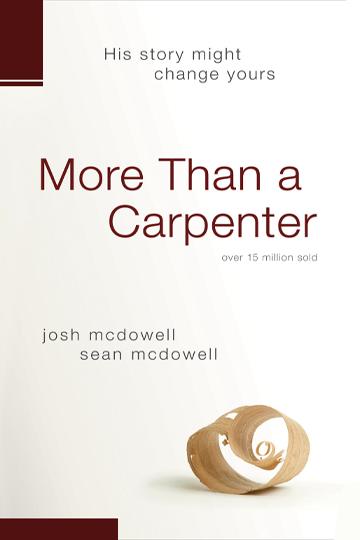 More than a Carpenter
Josh McDowell & Sean McDowell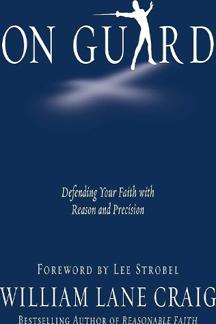 On Guard
William Lane Craig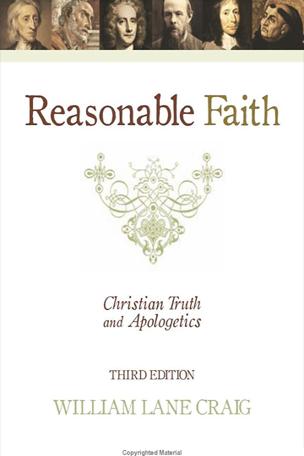 Reasonable Faith
William Lane Craig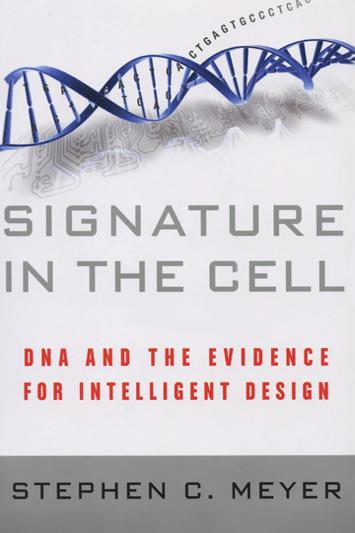 Signature in the Cell
Stephen Meyer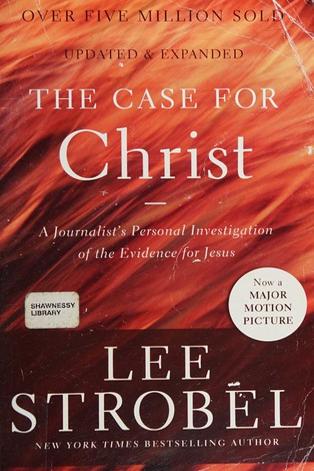 The Case for Christ
Lee Strobel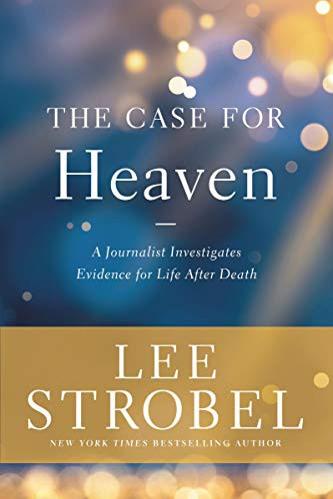 The Case for Heaven
Lee Strobel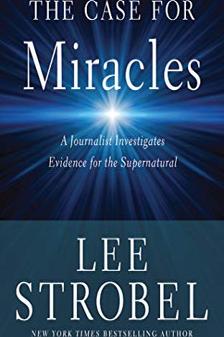 The Case for Miracles
Lee Strobel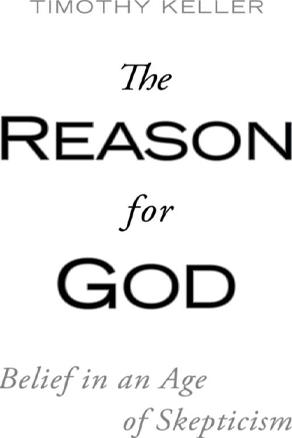 The Reason for God
Timothy Keller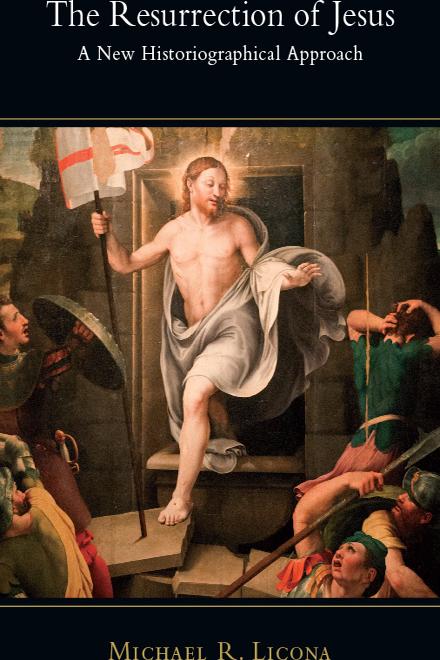 The Resurrection of Jesus
Michael Licona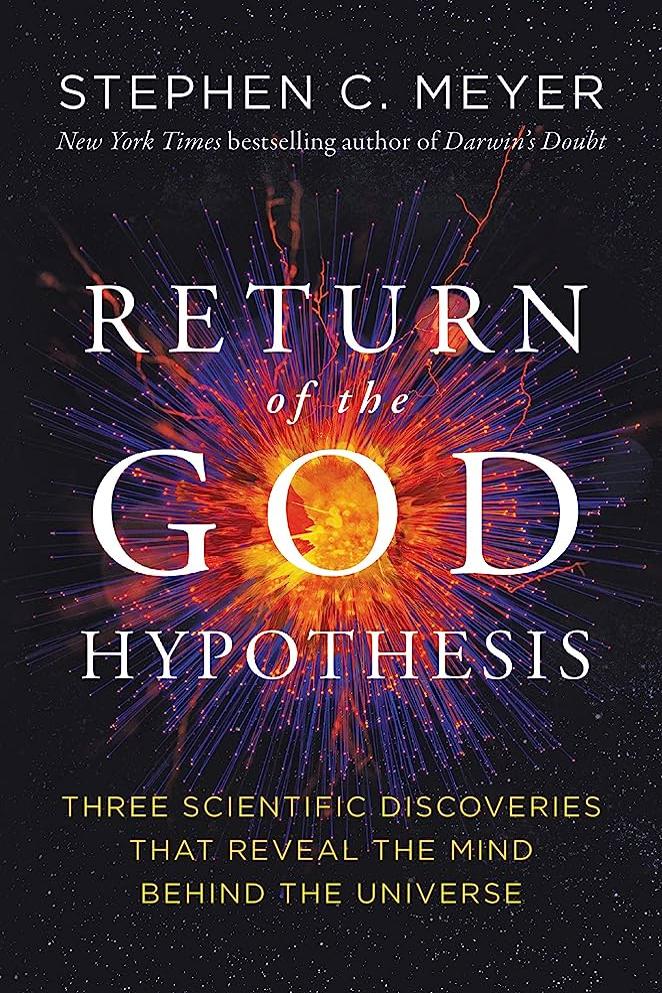 The Return of the God Hypothesis
Stephen Meyer
Bible Characters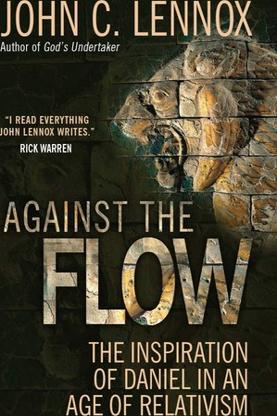 Against the Flow
John C. Lennox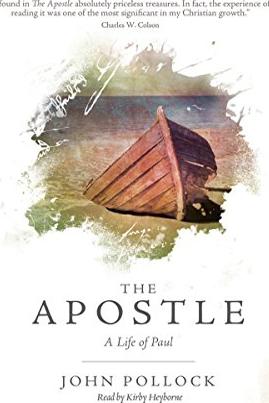 The Apostle: A Life of Paul
John Pollock
Body Life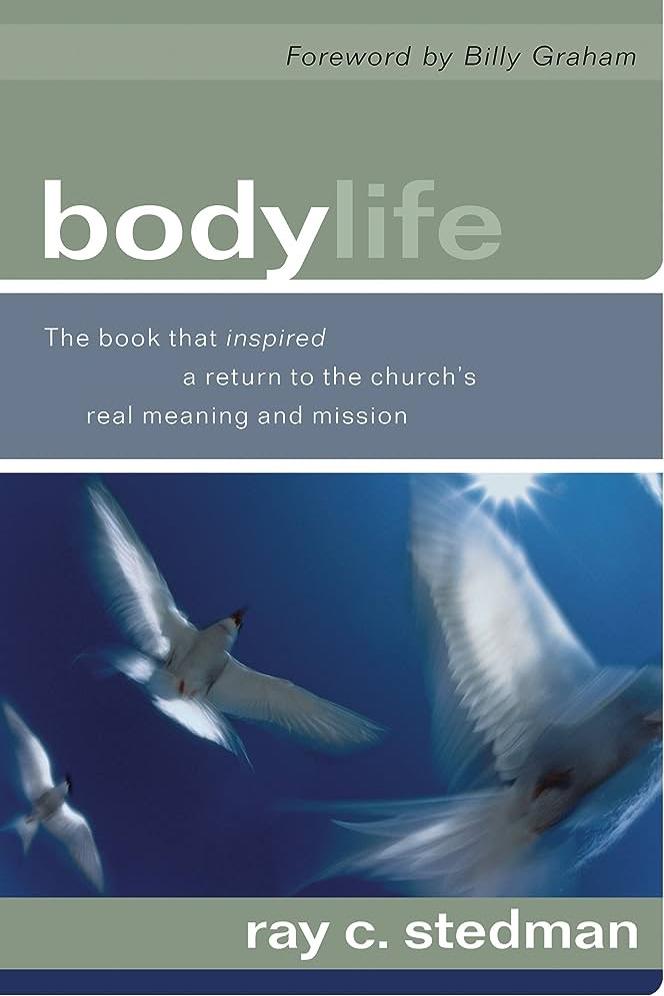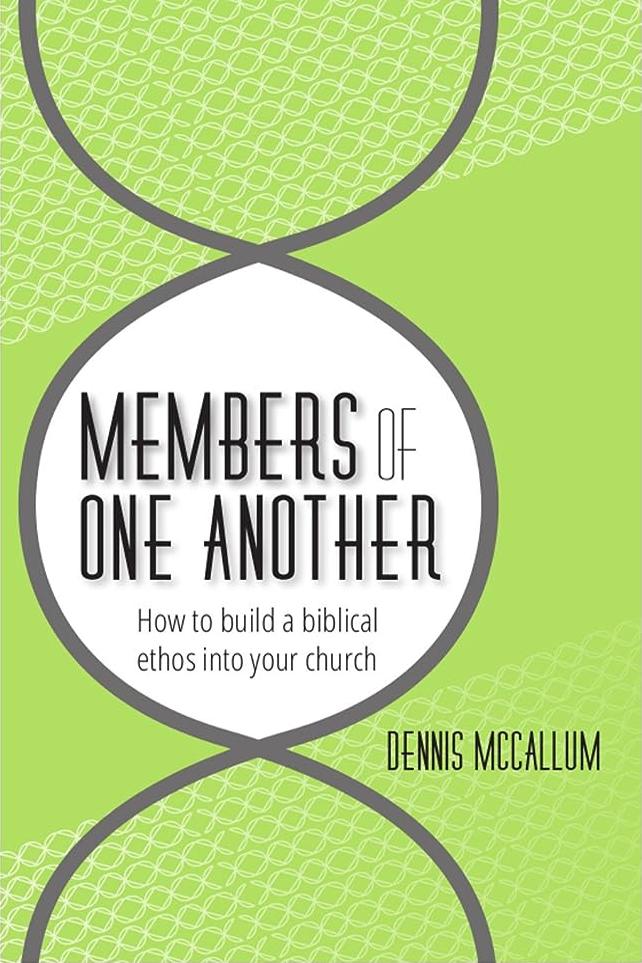 Members of One Another
Dennis McCallum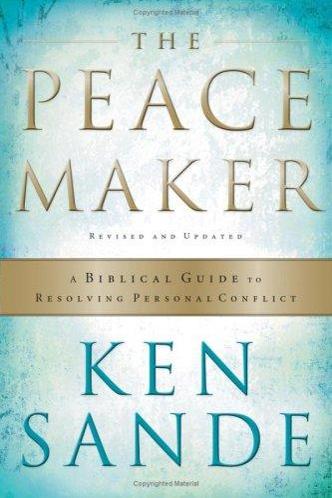 Christian Biography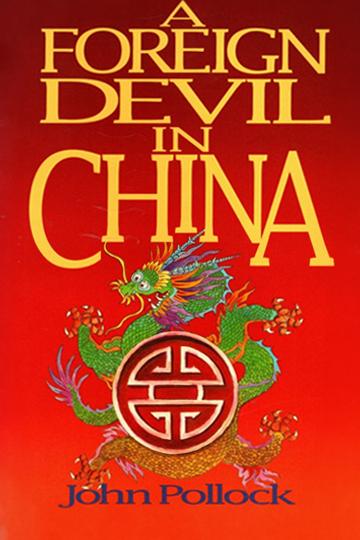 A Foreign Devil in China: The Story of Dr. L. Nelson Bell
John Pollock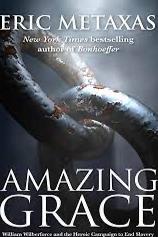 Amazing Grace
Eric Metaxas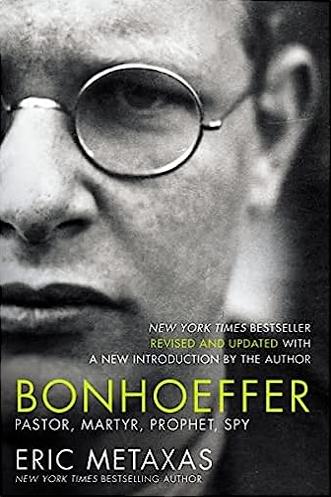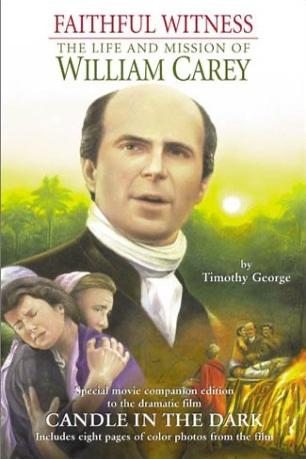 Faithful Witness: The Life & Mission of William Carey
Timothy George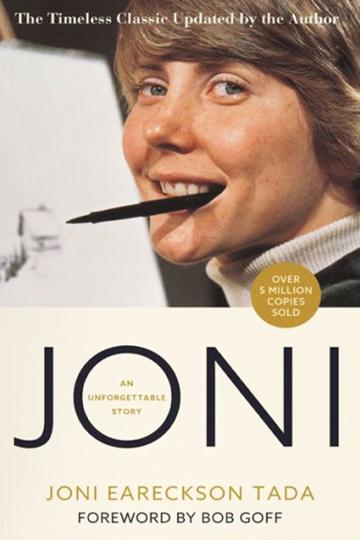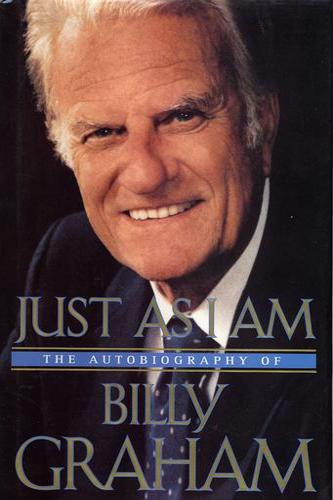 Just as I am
Billy Graham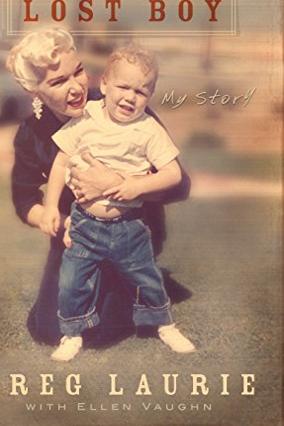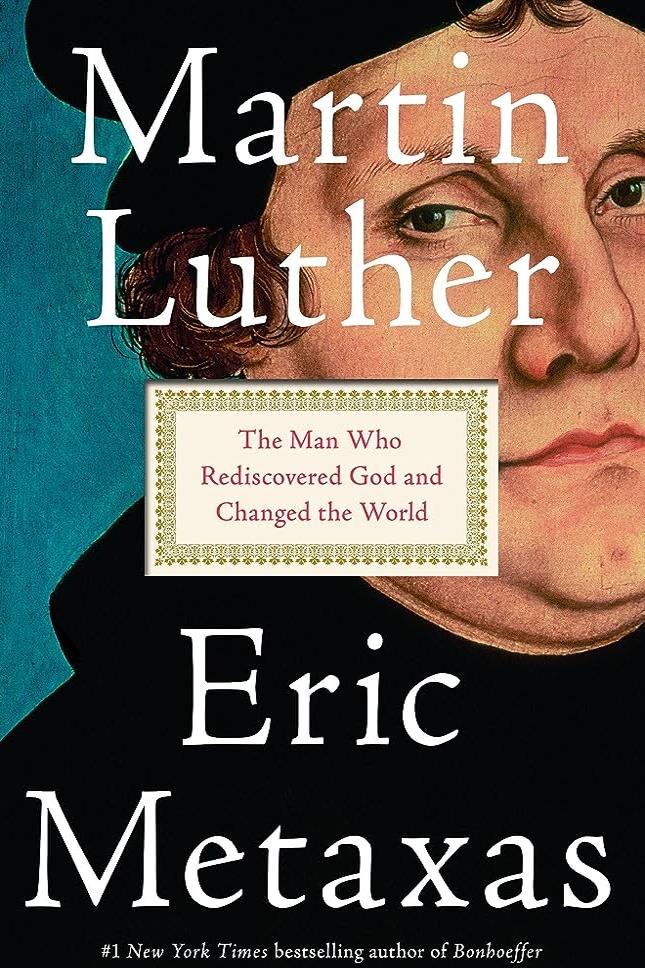 Martin Luther
Eric Metaxas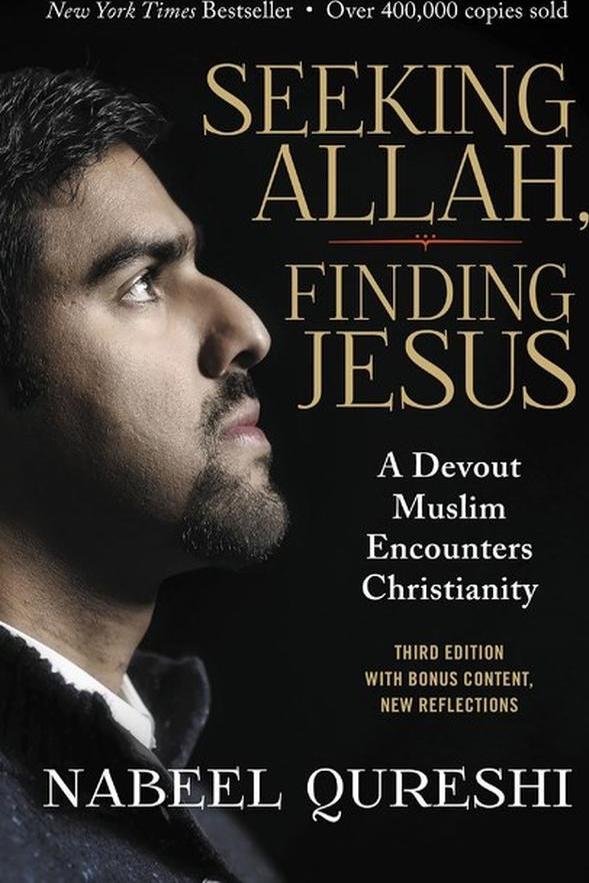 Seeking Allah, Finding Jesus
Nabeel Qureshi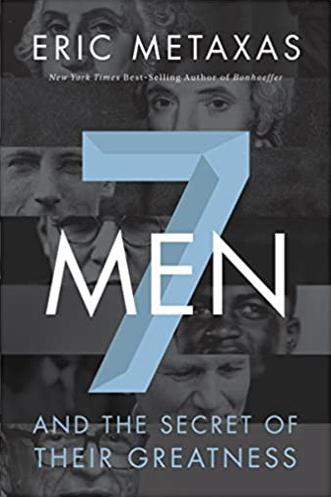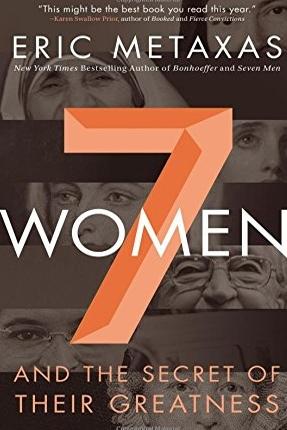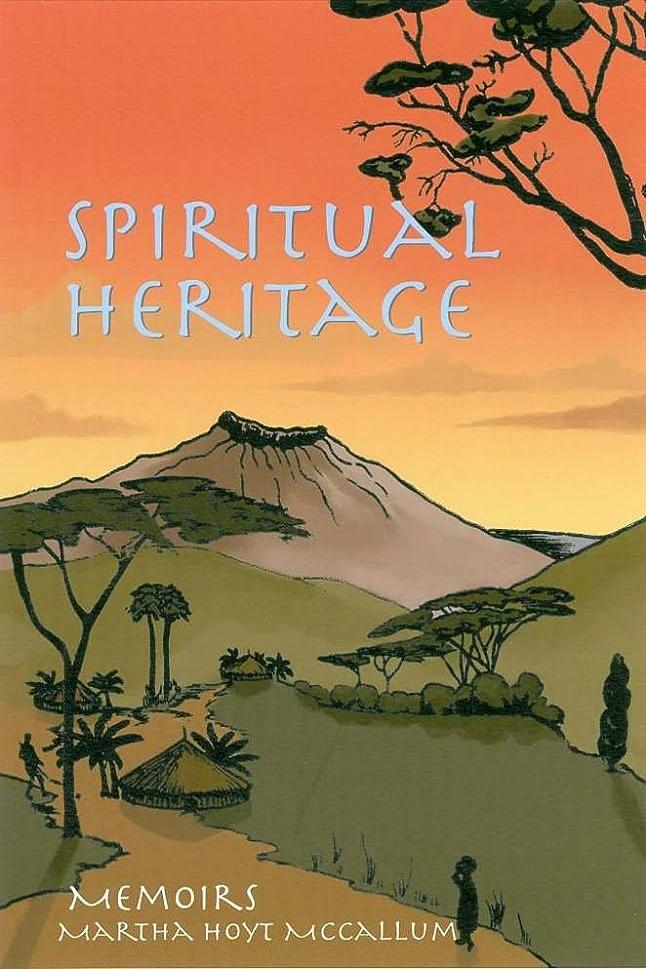 Spiritual Heritage
Martha McCallum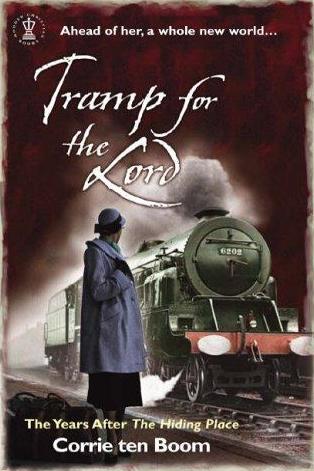 The Hiding Place
Corrie Ten Boom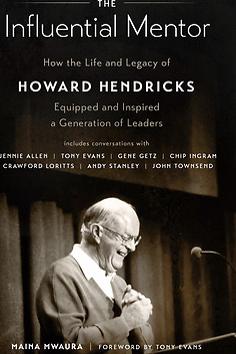 The Influential Mentor (Howard Hendricks)
Maina Mwaura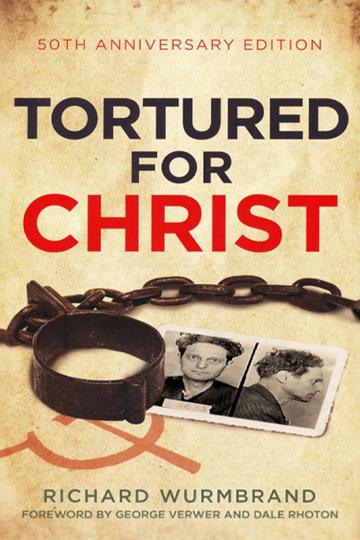 Tortured for Christ
Richard Wurmbrand
Christian Living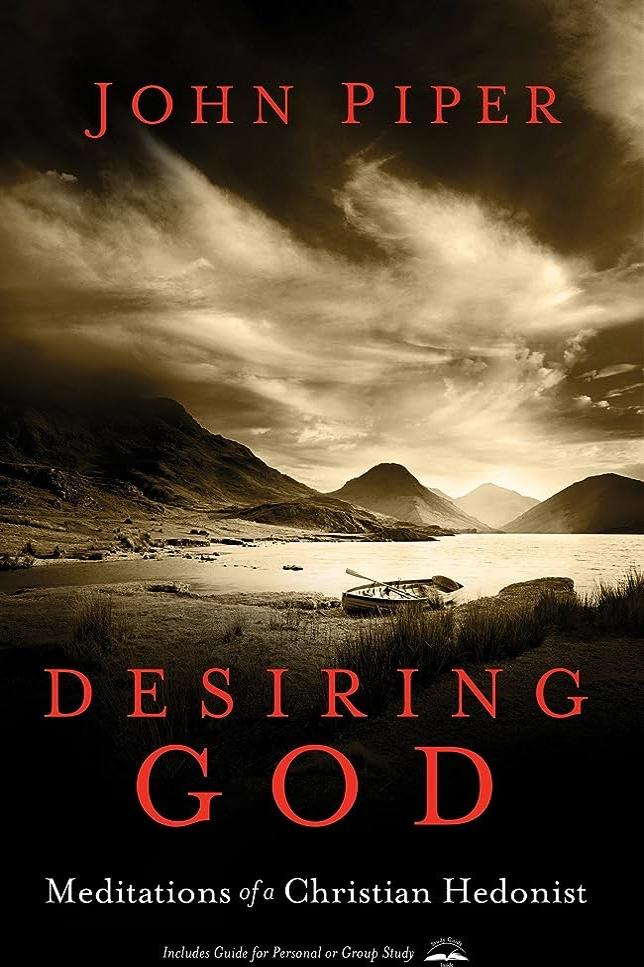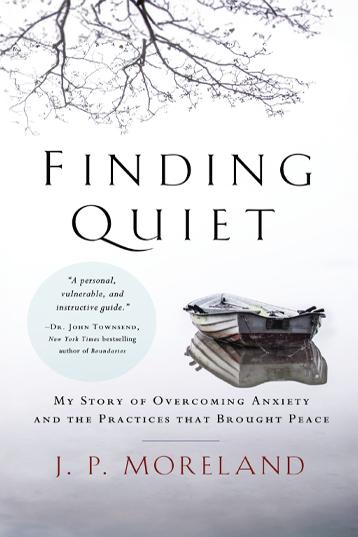 Finding Quiet
J. P. Moreland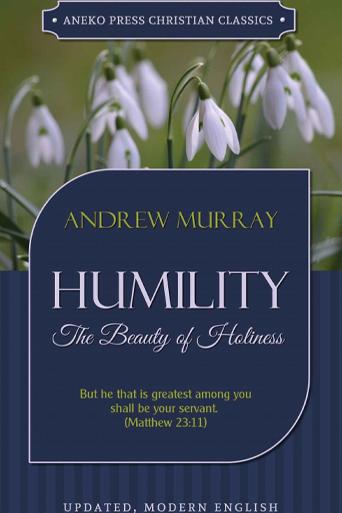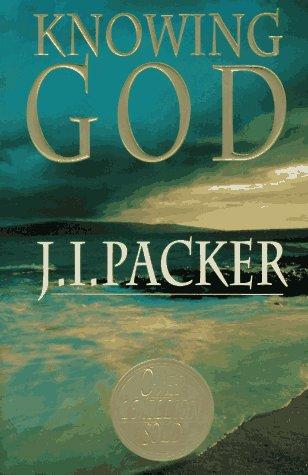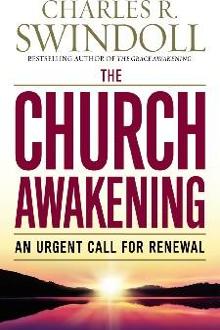 The Church Awakening
Charles R. Swindoll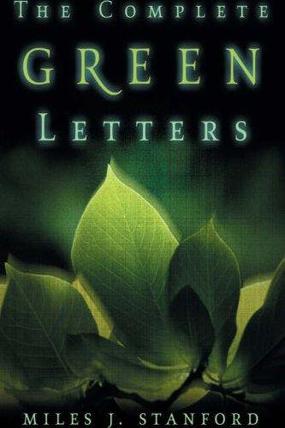 The Green Letters
Miles J. Stanford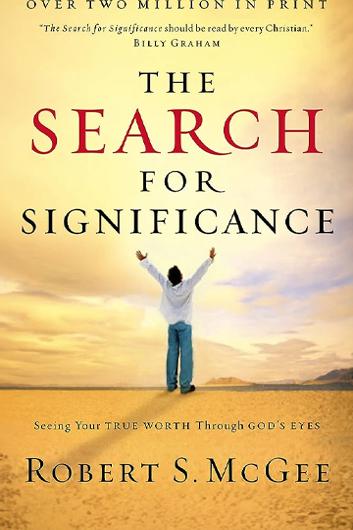 The Search for Significance
Robert S. McGee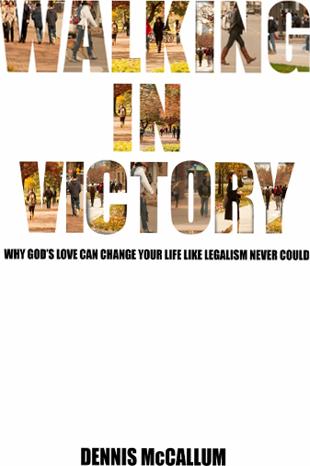 Walking In Victory
Dennis McCallum
Christian Struggles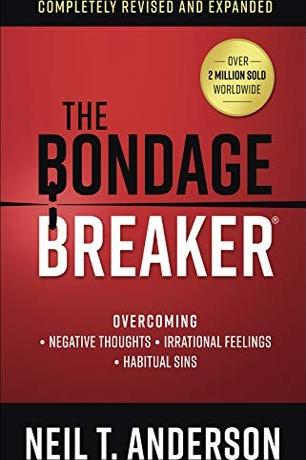 The Bondage Breaker
Neil T. Anderson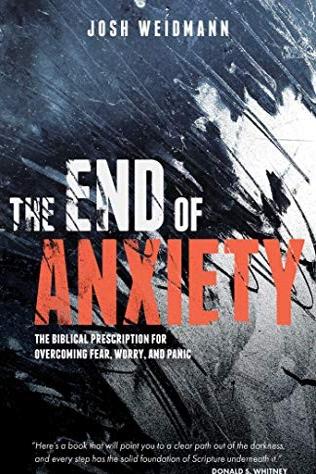 The End of Anxiety
Josh Weidmann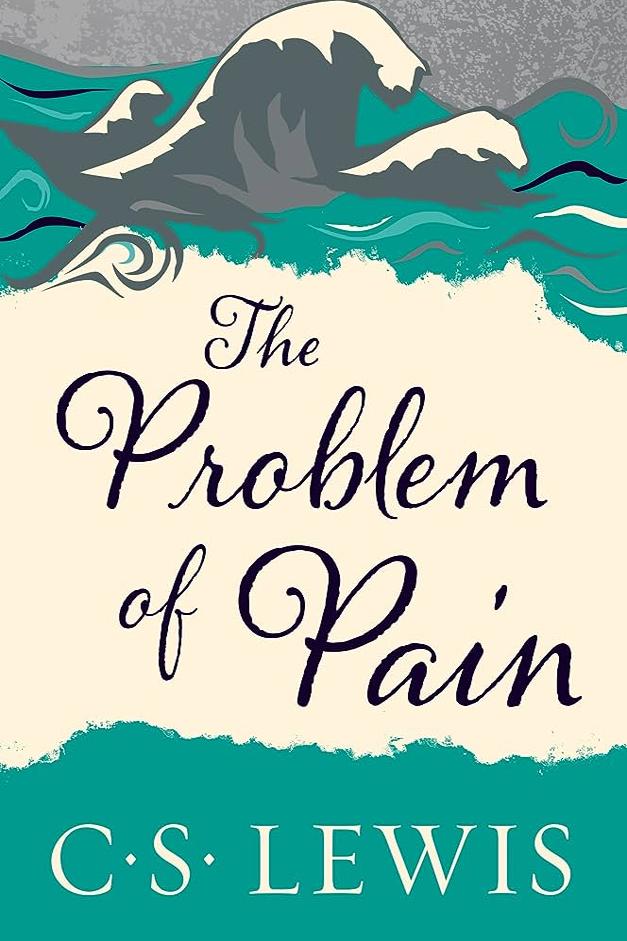 The Problem of Pain
C. S. Lewis
Church History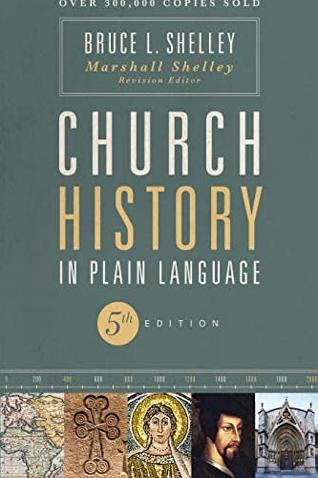 Church History in Plan Language
Bruce Shelley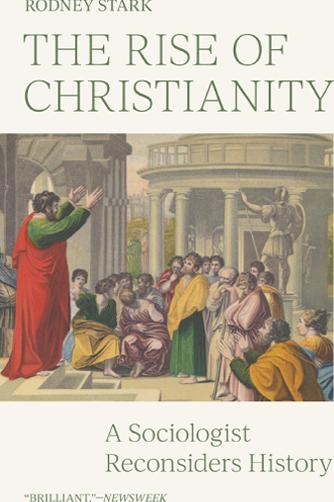 The Rise of Christianity
Rodney Stark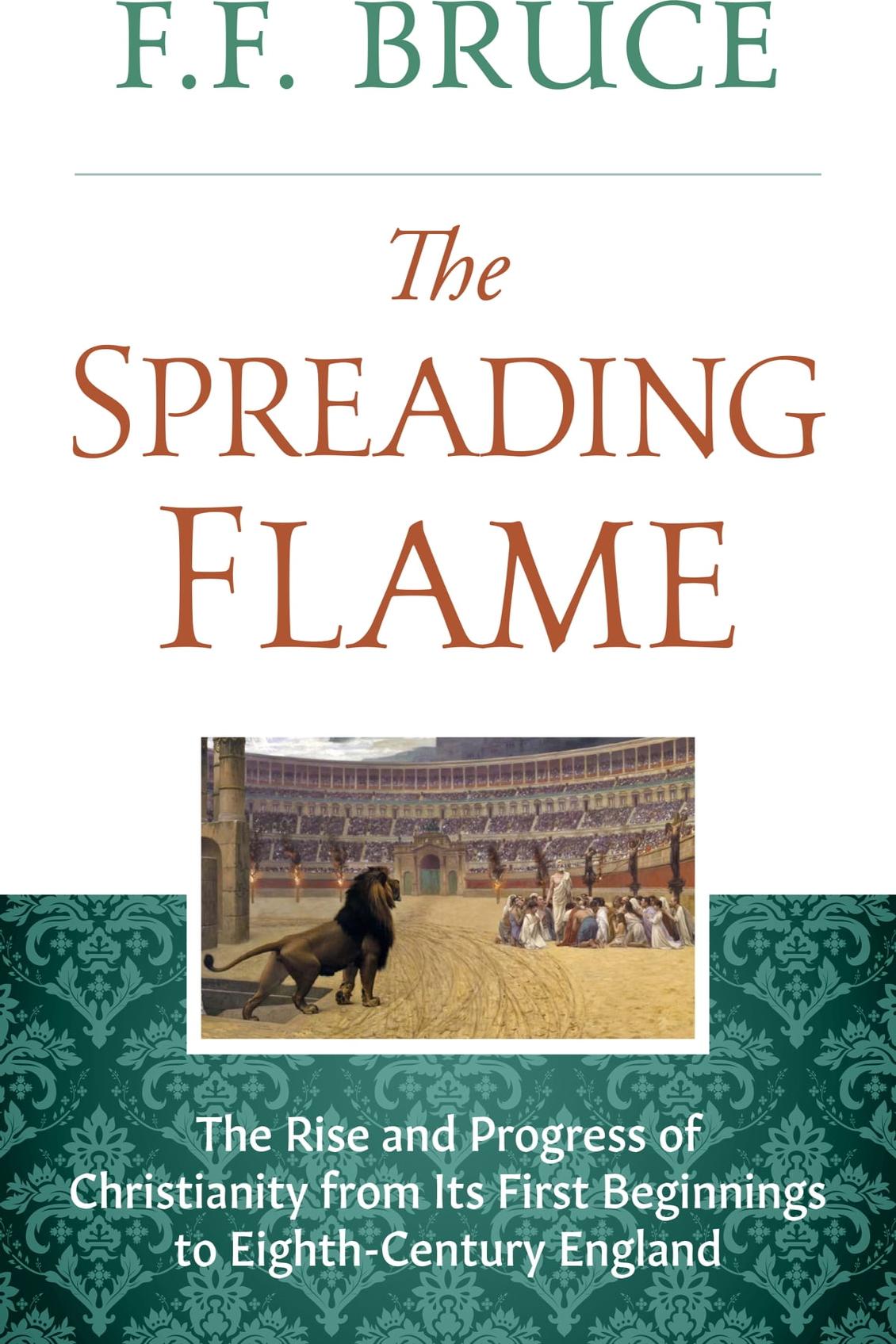 The Spreading Flame
F. F. Bruce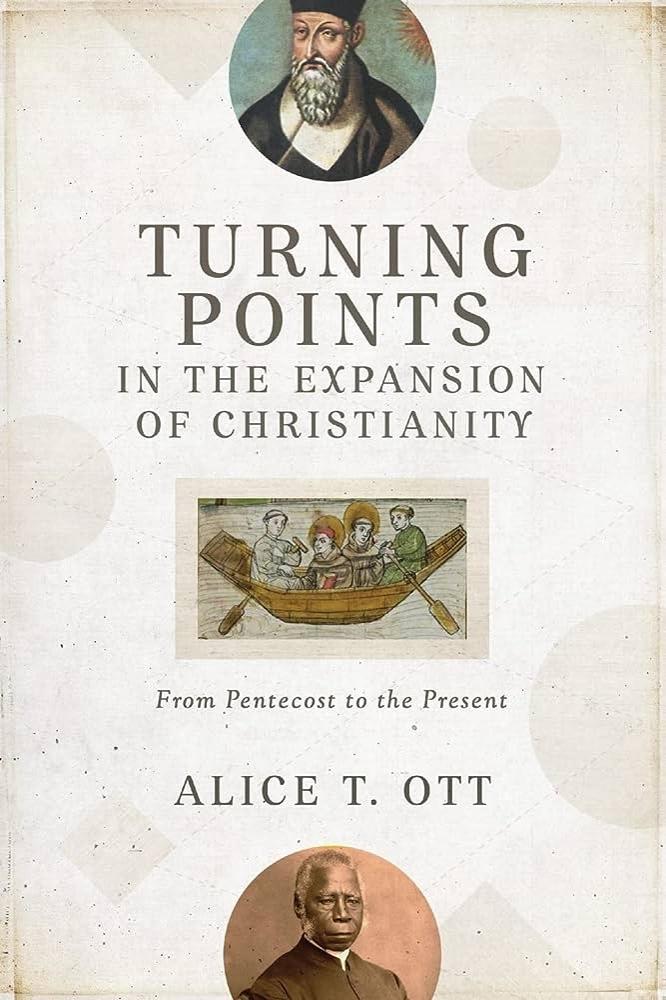 Turning Points in the Expansion of Christianity
Alice T. Ott
Classics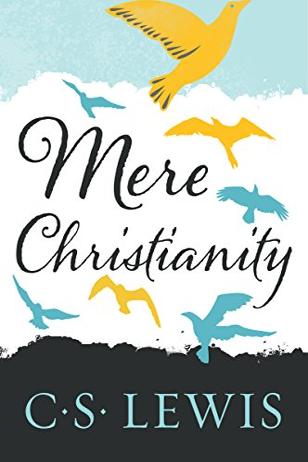 Mere Christianity
C. S. Lewis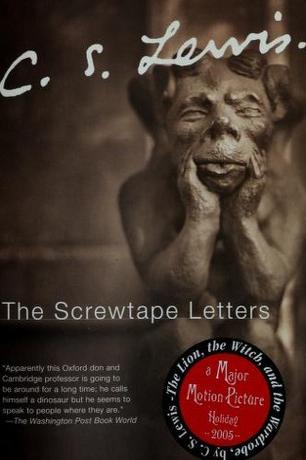 The Screwtape Letters
C. S. Lewis
Commentary
Experience The Book of Acts
Dennis McCallum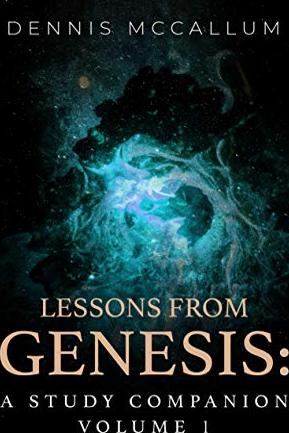 Lessons from Genesis: A Study Companion Vol 1 & 2
Dennis McCallum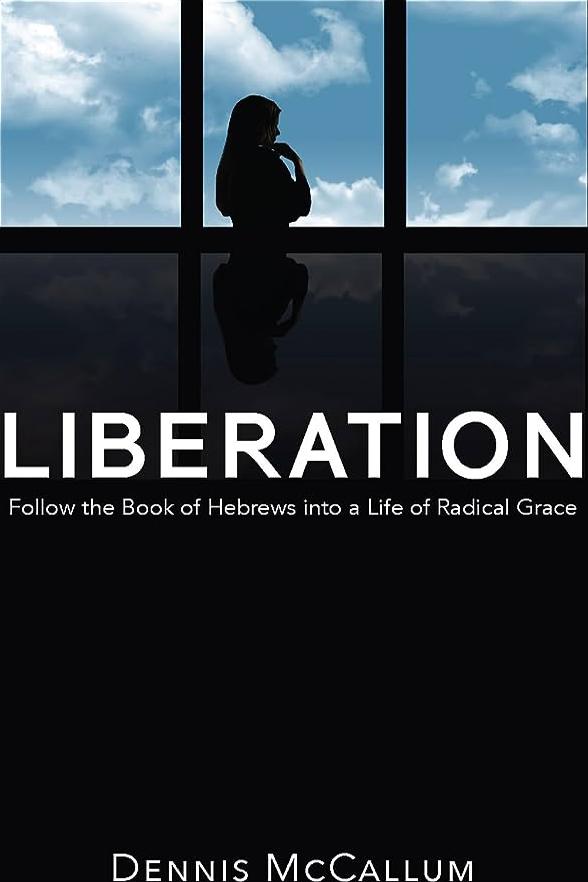 Liberation
Dennis McCallum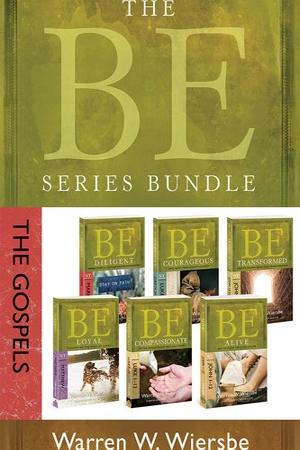 The BE Series
Warren Wiersbe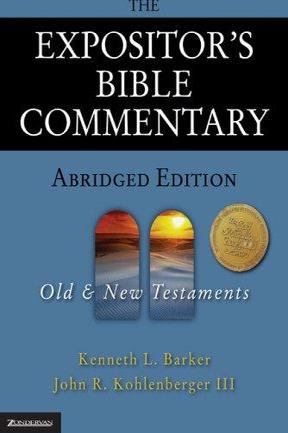 The Expositors Bible Commentary
Various Authors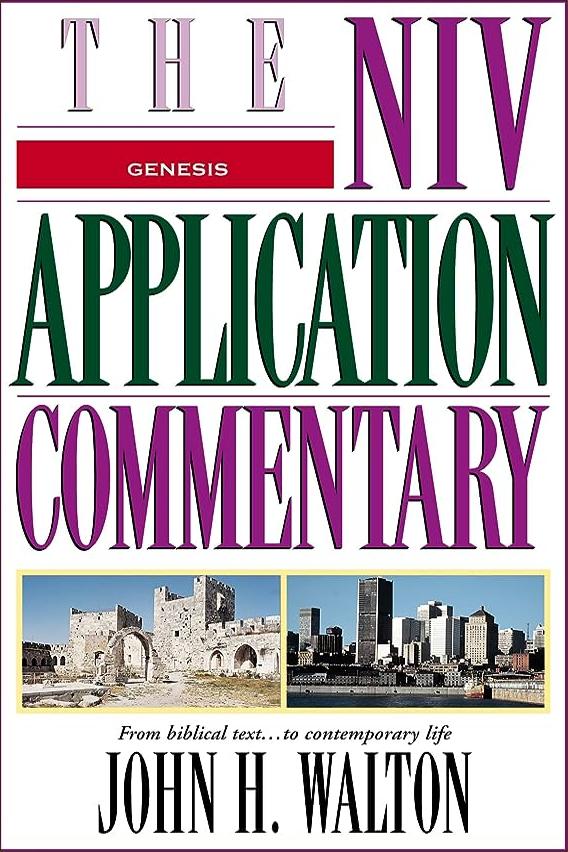 The NIV Application Commentary
Various Authors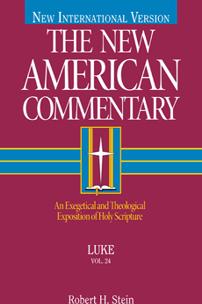 The New American Commentary
Various Authors
Culture & Psychology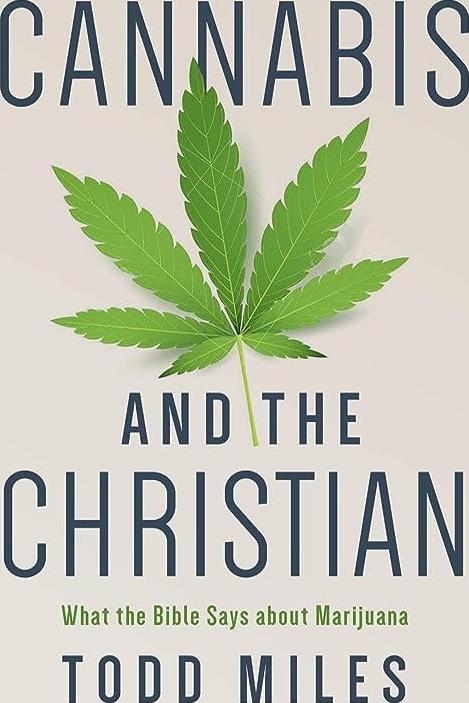 Christian and the Cannabis
Todd Miles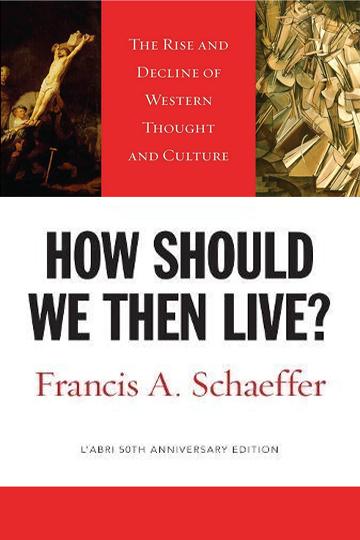 How Should We Then Live?
Francis Schaeffer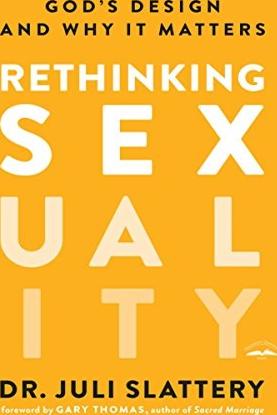 Rethinking Sexuality
Juli Slattery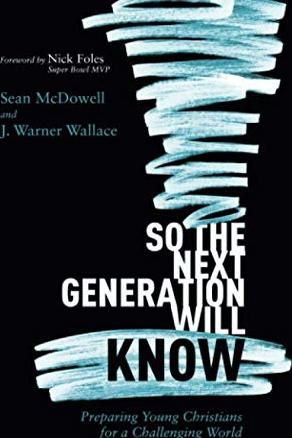 So the Next Generation Will Know
Sean McDowell, J. Warner Wallace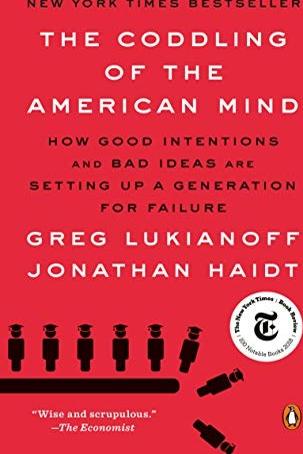 The Coddling of the American Mind
Greg Lukianoff, Jonathan Haidt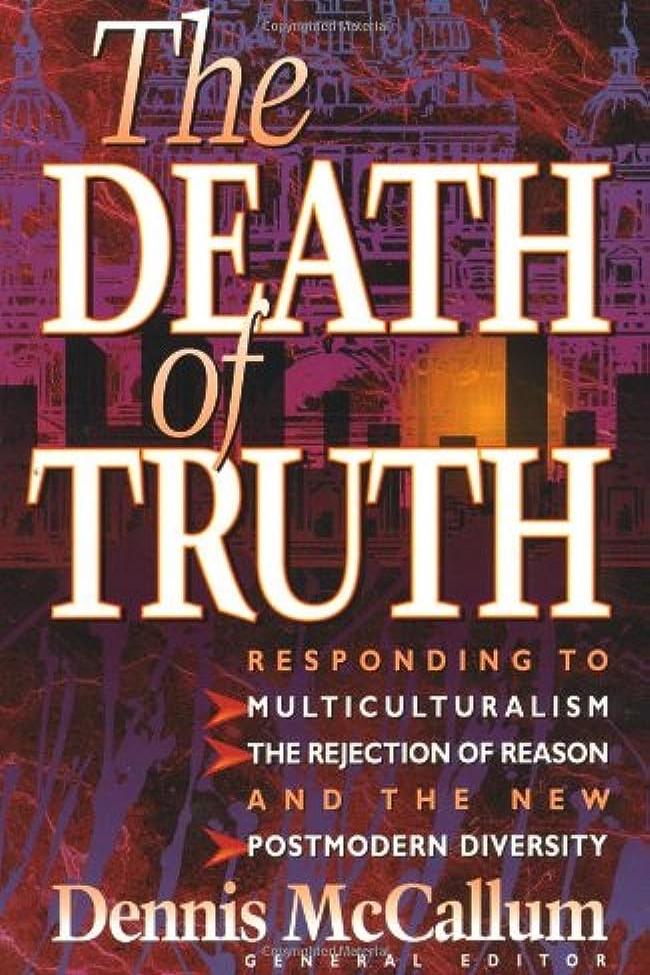 The Death of Truth
Dennis McCallum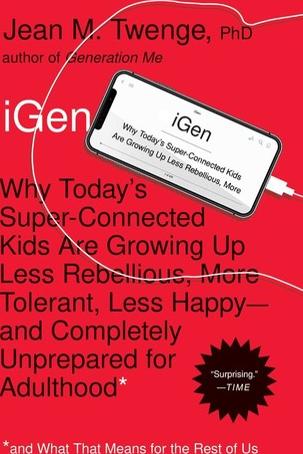 Discipleship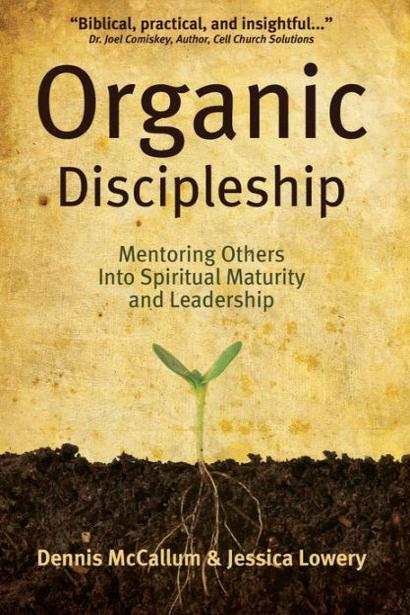 Organic Disciplemaking
Dennis McCallum
Evangelism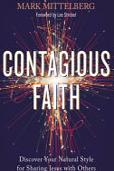 Contagious Faith
Mark Mittelberg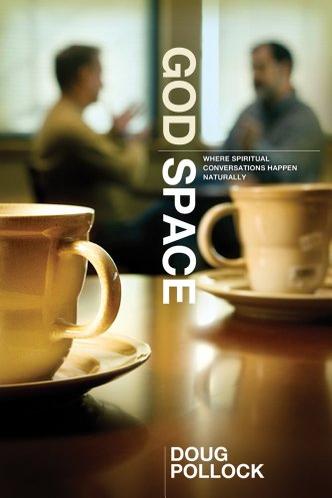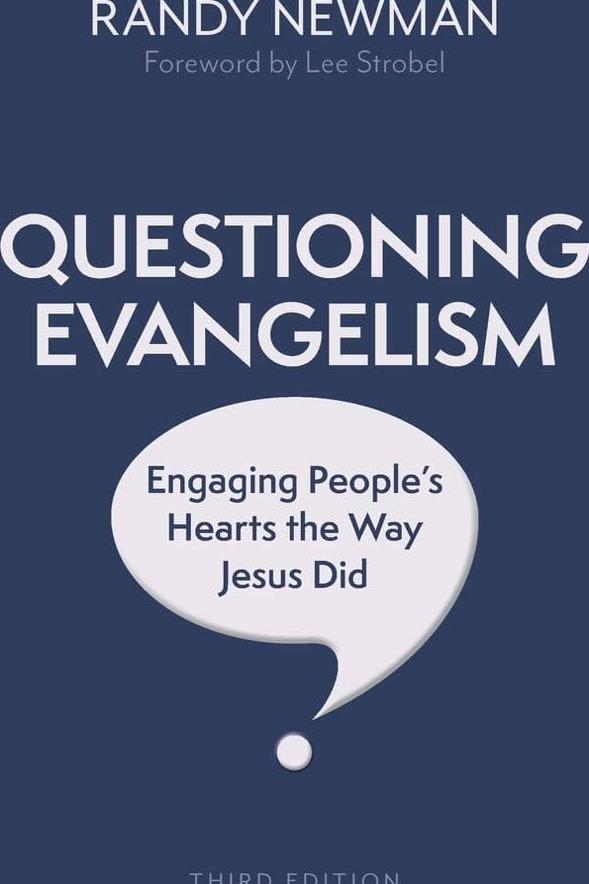 Questioning Evangelism
Randy Newman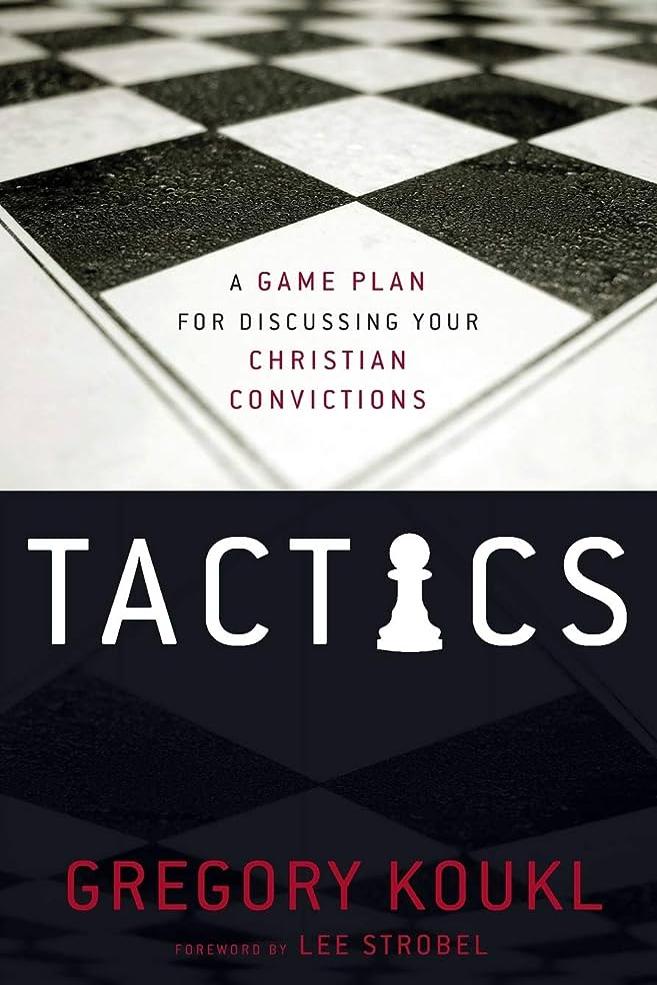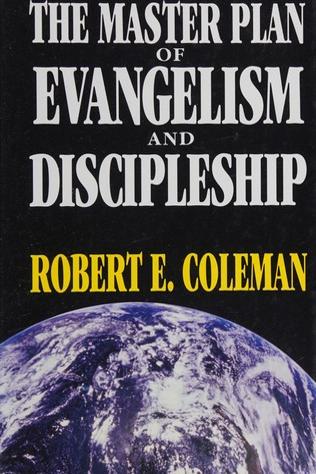 The Master Plan of Evangelism
Robert E. Coleman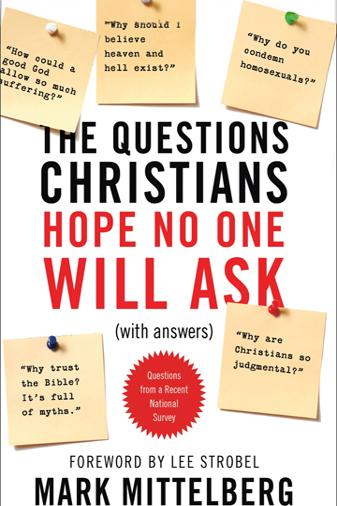 The Questions Christians Hope no one will Ask
Mark Mittelberg
Family & Parenting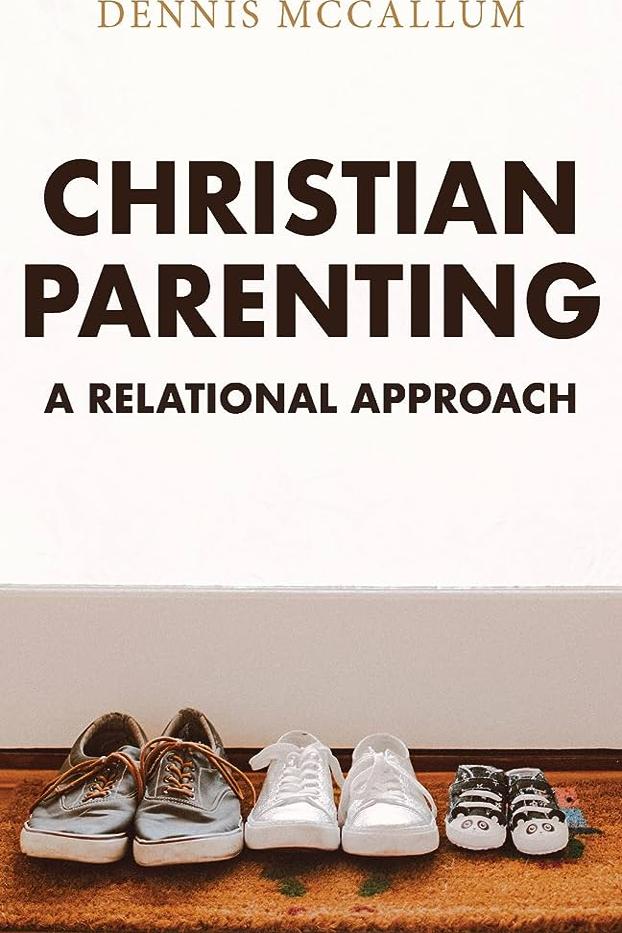 Christian Parenting: A Relational Approach
Dennis McCallum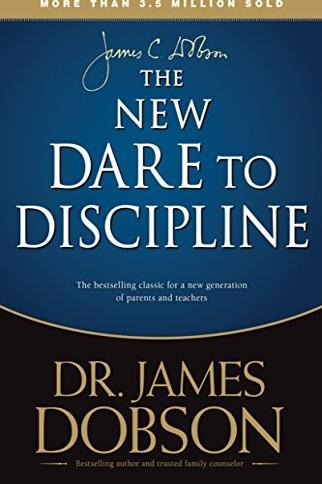 Dare to Discipline
James Dobson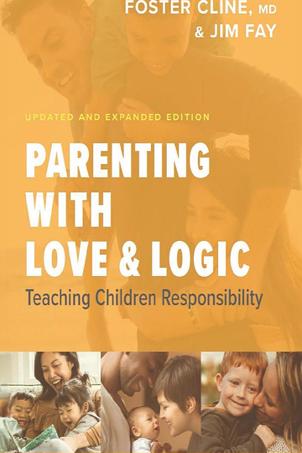 Parenting with Love & Logic
Foster Cline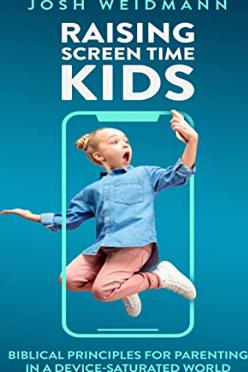 Raising Screen Time Kids
Josh Weidmann
Leadership & Teaching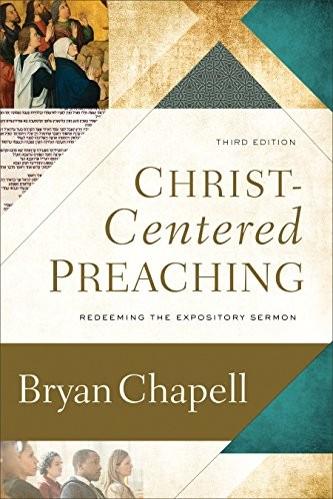 Christ-Centered Preaching
Bryan Chapell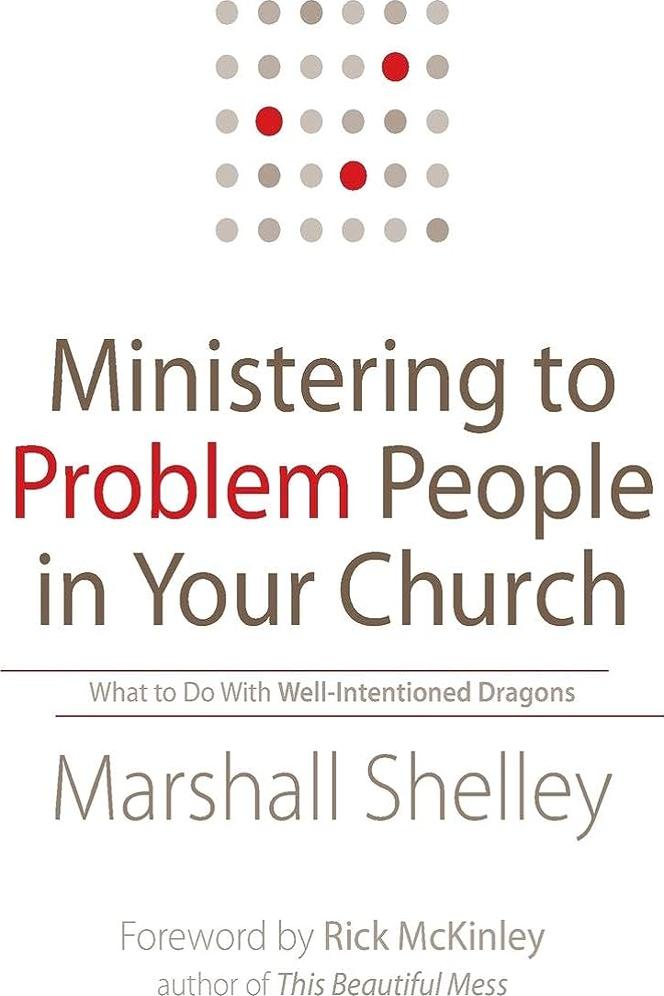 Ministering to Problem People in your Church
Marshall Shelley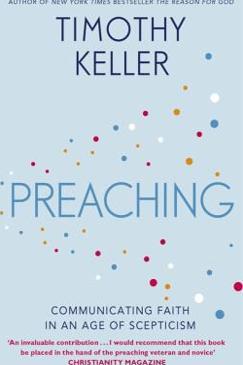 Spiritual Leadership
J. Oswald Sanders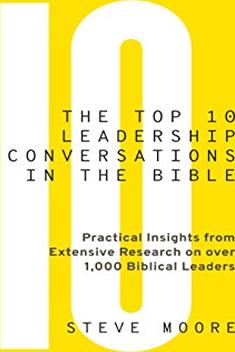 The Top 10 Leadership Conversations in the Bible
Steve Moore
Marriage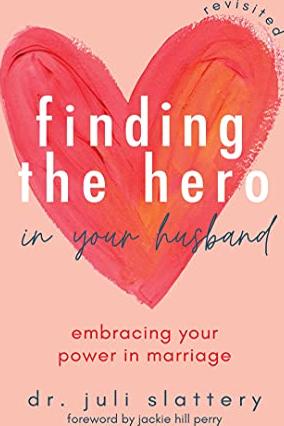 Finding the Hero in your Husband
Julianna Slattery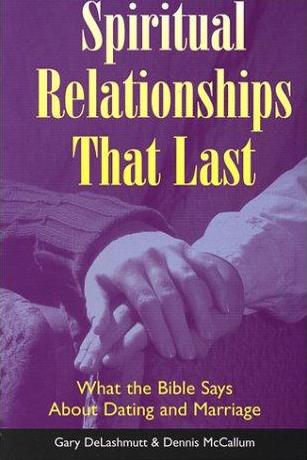 Spiritual Relationships that Last
Dennis McCallum, Gary Delashmutt
Marriage & Dating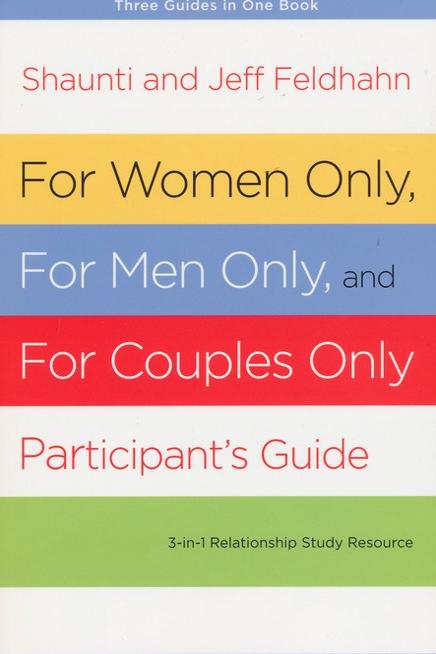 For Women Only, For Men Only, and For Couples Only Participant's Guide: Three-in-One Relationship Study Resource
Shaunti Feldhan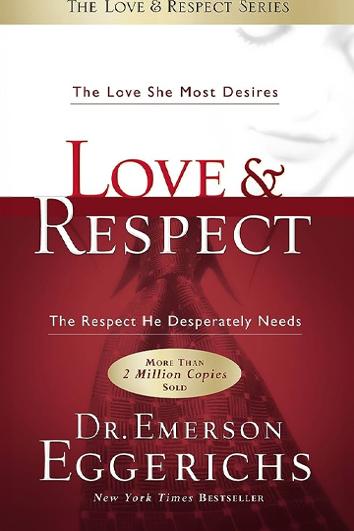 Love & Respect
Emerson Eggerichs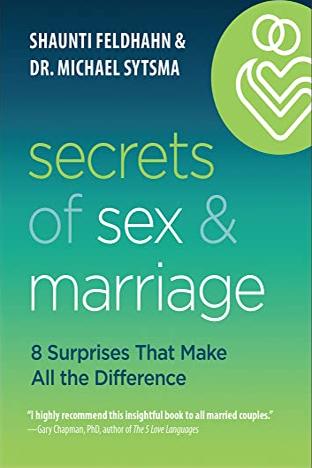 Secrets of Sex and Marriage
Shaunti Feldhan, Michael Sytsma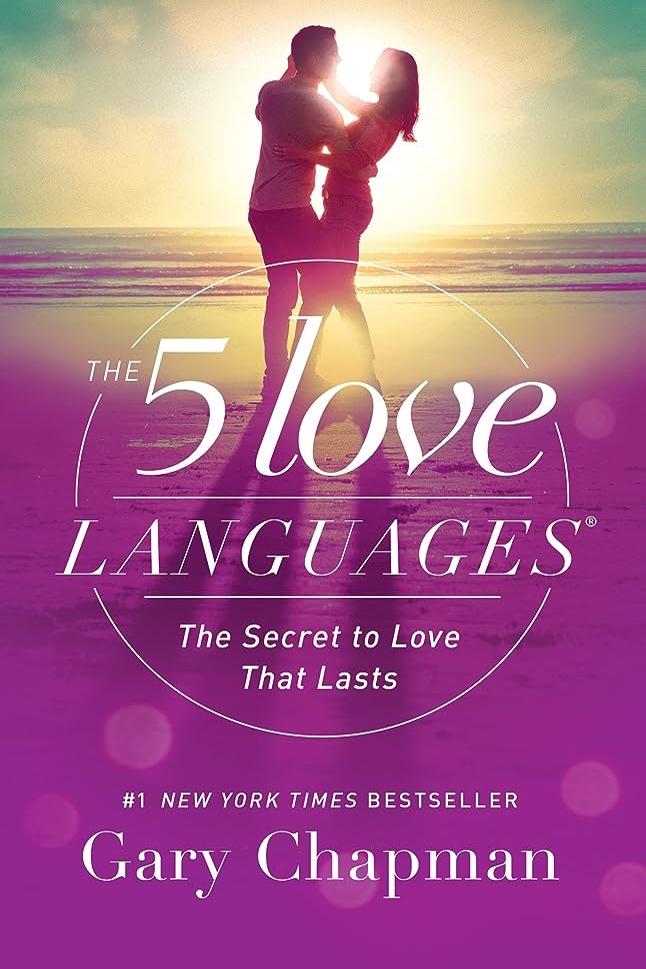 The 5 Love Langauges
Gary Chapman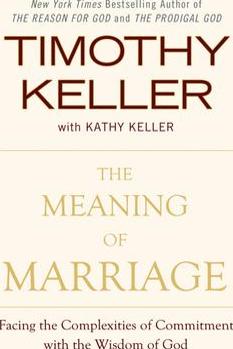 The Meaning of Marriage
Timothy Keller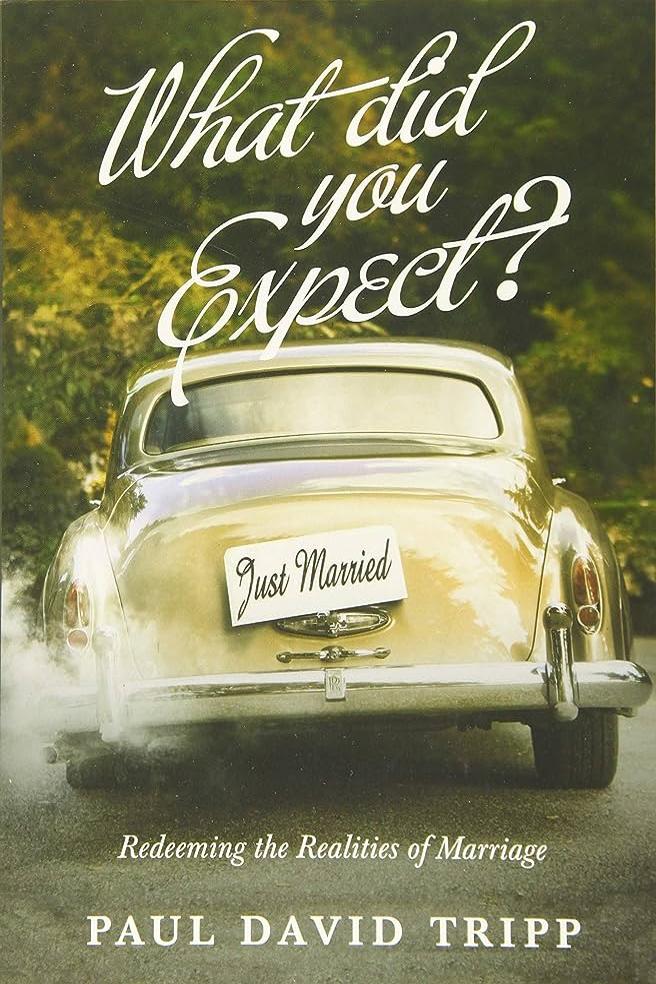 What Did You Expect
Paul Tripp
Men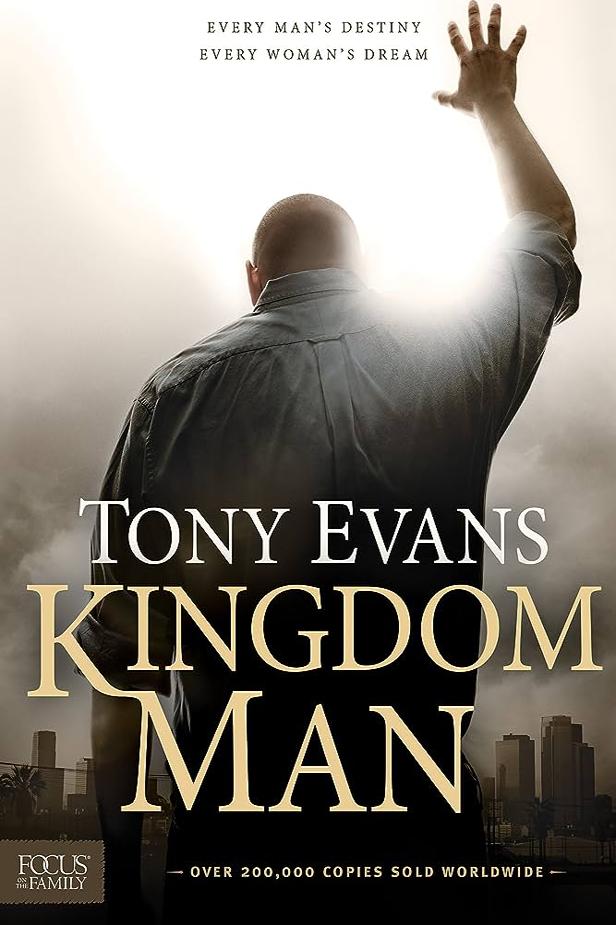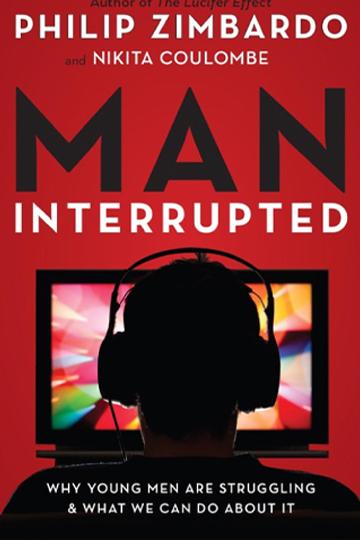 Man Interrupted
Philip Zimbardo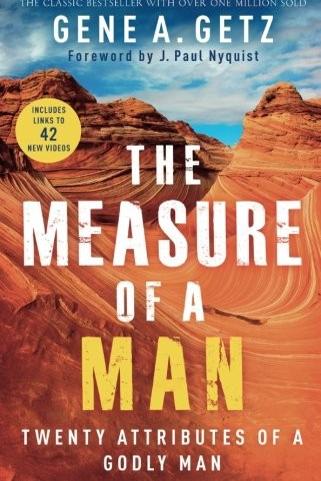 The Measure of a Man
Gene A. Getz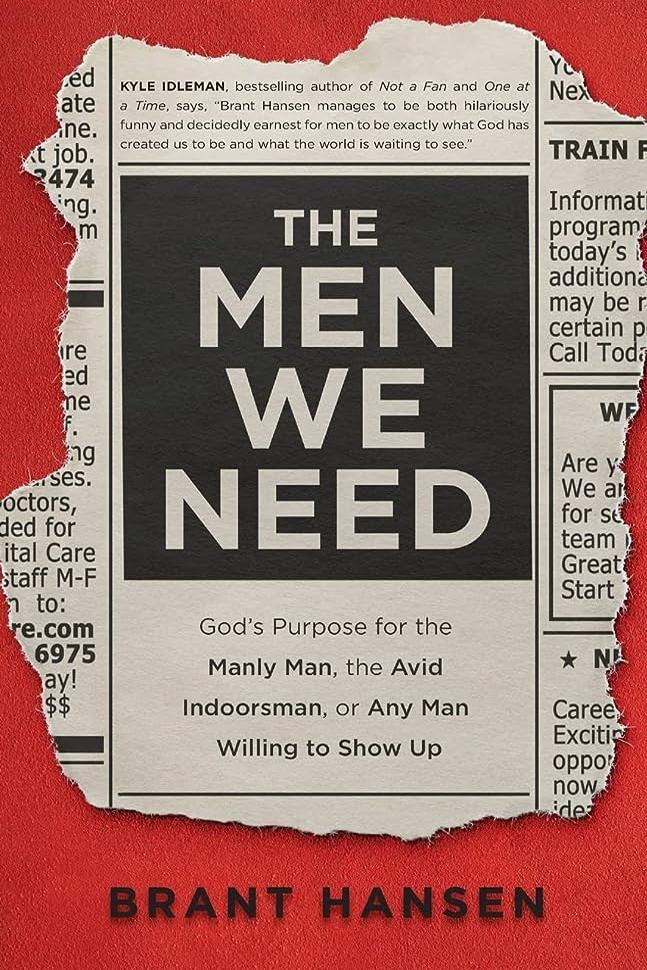 The Men We Need
Brant Hanson
Missions & Service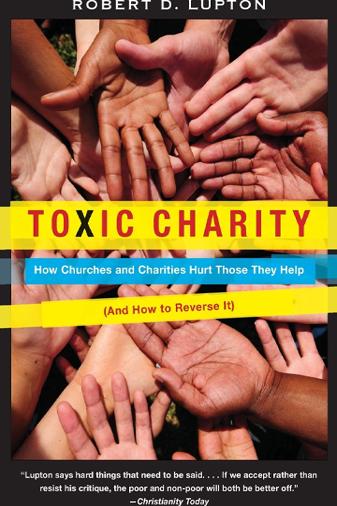 Toxic Charity
Robert D. Lupton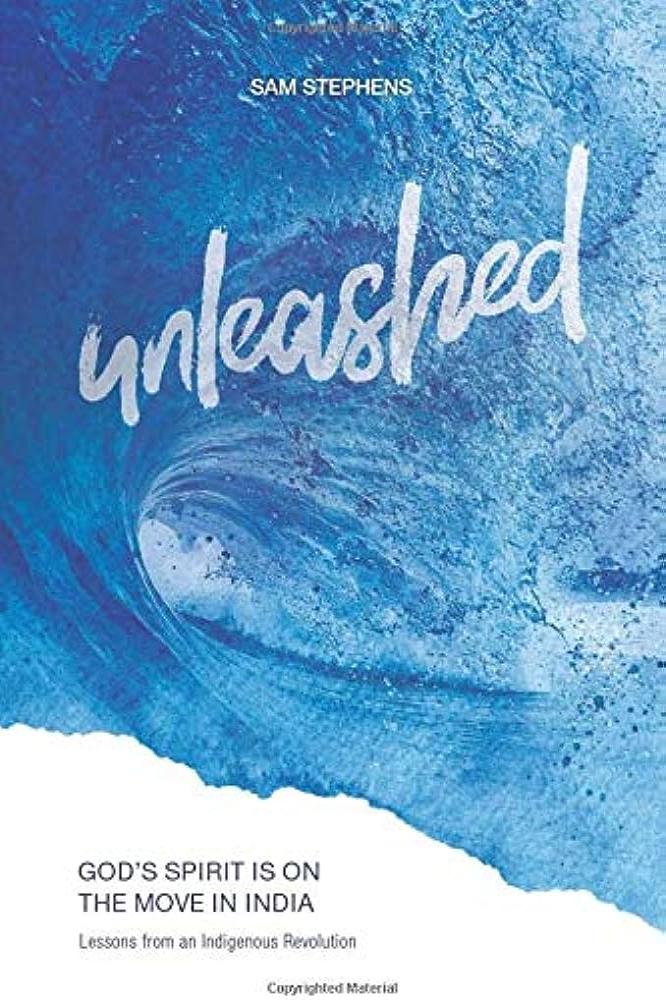 Prayer & Devotionals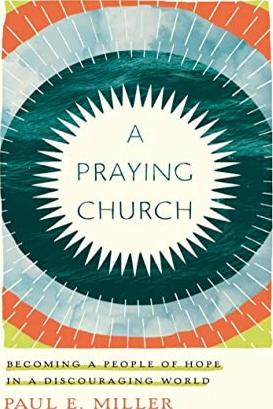 A Praying Church
Paul E. Miller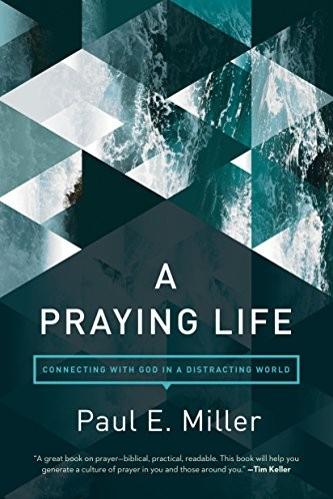 A Praying Life
Paul E. Miller
Spiritual Warfare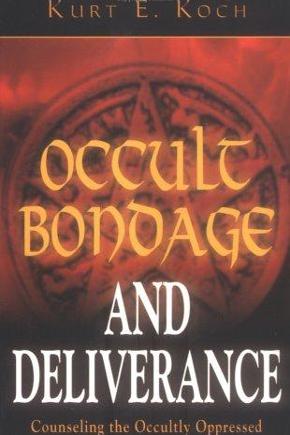 Occult Bondage and Deliverance
Kurt Koch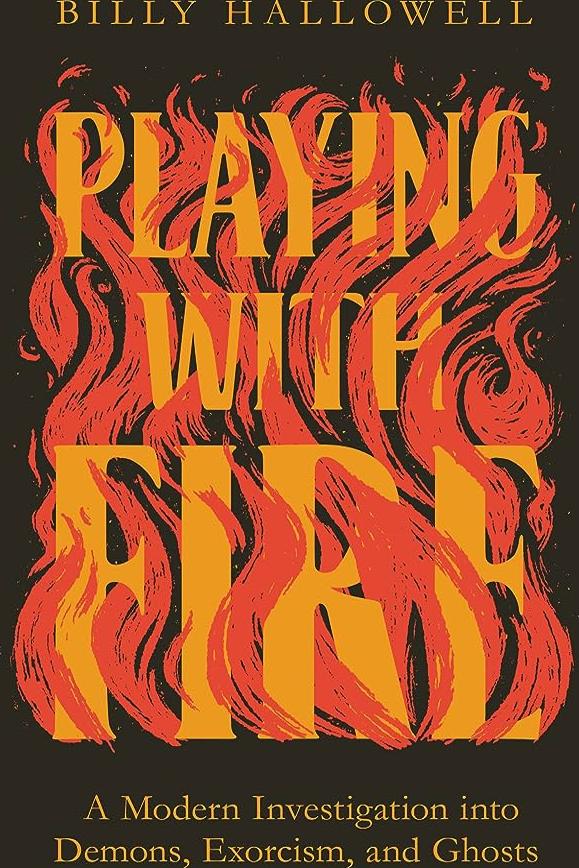 Playing With Fire
Billy Hallowell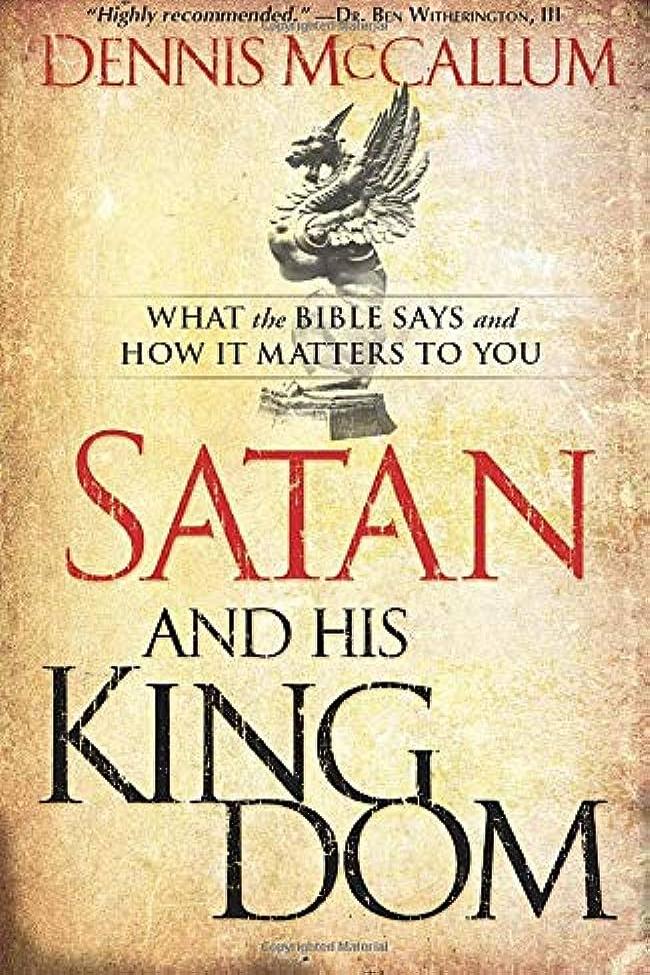 Satan and his Kingdom
Dennis McCallum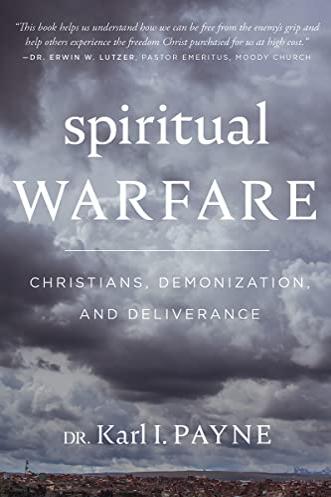 Spiritual Warfare
Karl Payne
Theology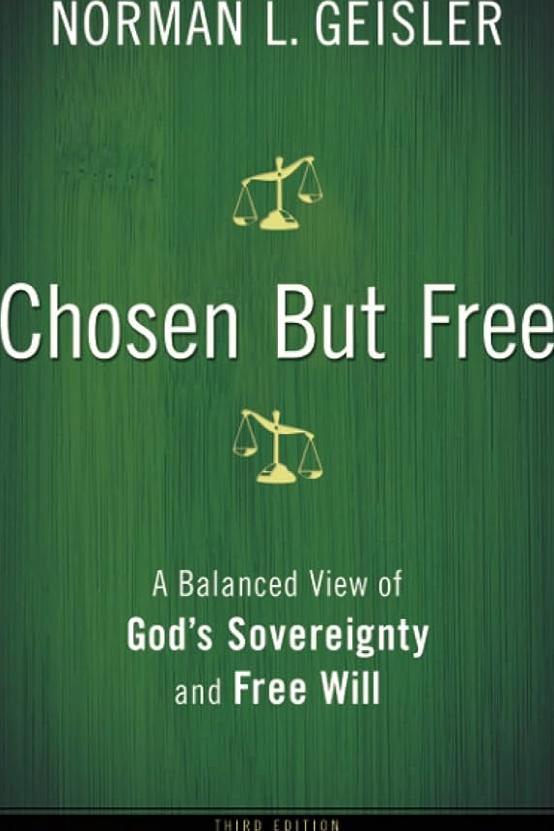 Chosen But Free
Norman Geisler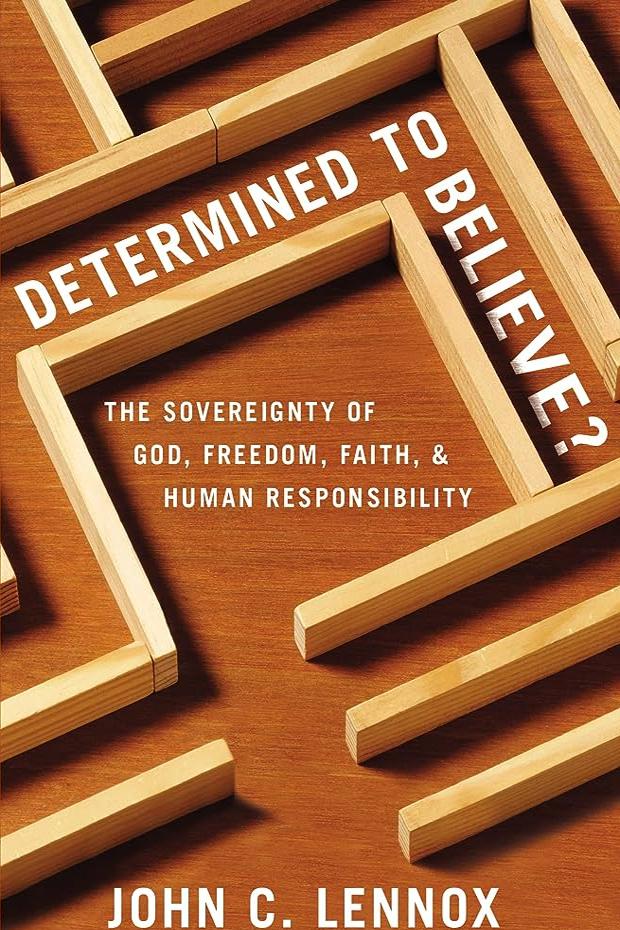 Determined to Believe?
John C. Lennox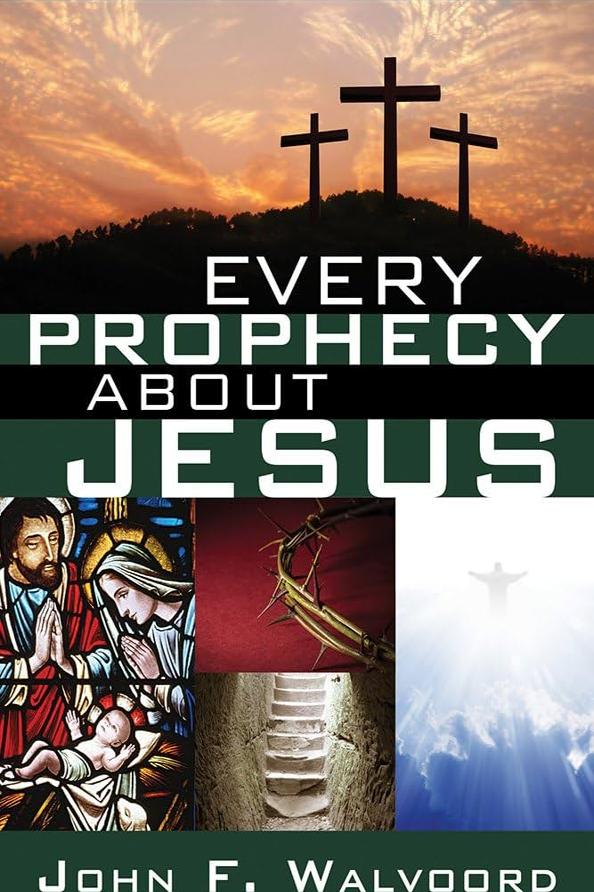 Every Prophecy About Jesus
John Walvoord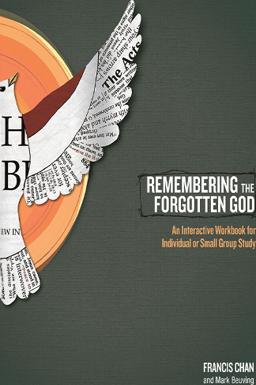 Forgotten God
Francis Chan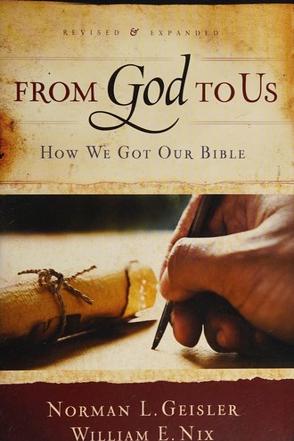 From God to Us
Norman Geisler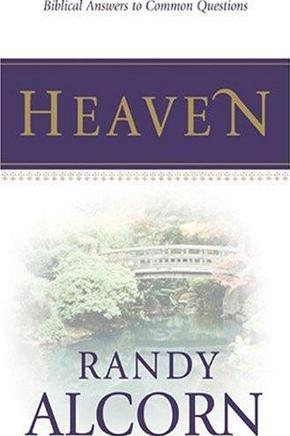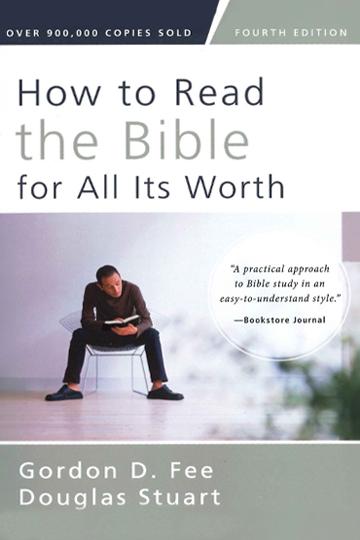 How to Read the Bible for All Its Worth
Gordon D. Fee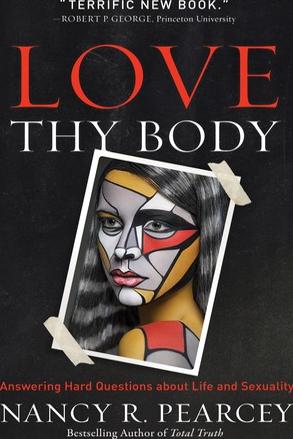 Love Thy Body
Nancy R. Pearcey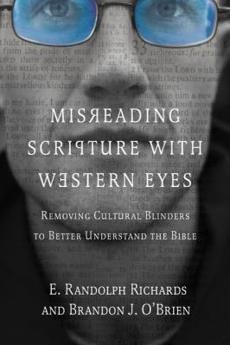 Misreading Scripture with Western Eyes
E. Randolph Richards, Brandon J. O'Brien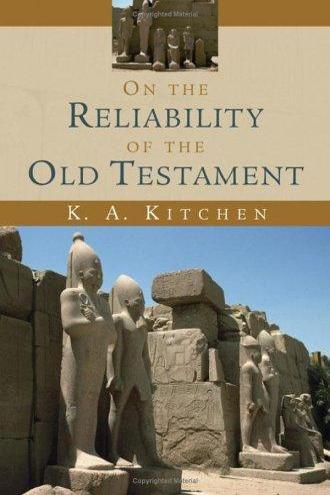 On the Reliability of the Old Testament
Kenneth Kitchen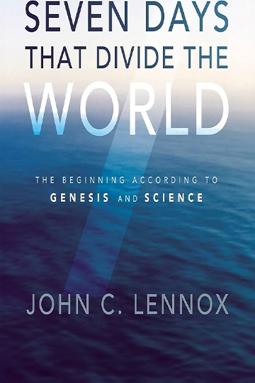 Seven Days that Divide the World
John C. Lennox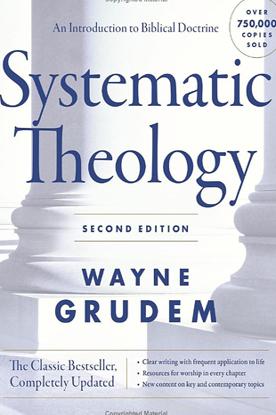 Systematic Theology
Wayne Grudem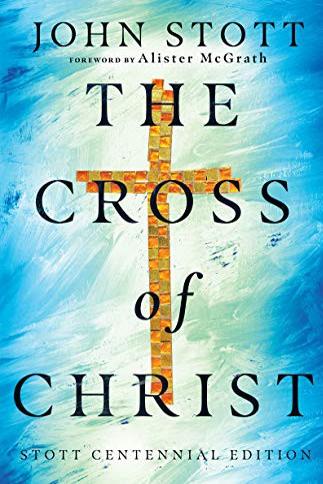 The Cross of Christ
John Stott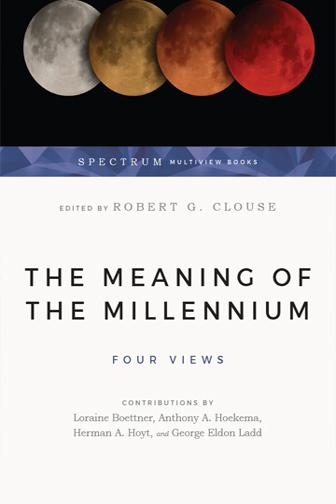 The Meaning of the Millennium
Robert Clouse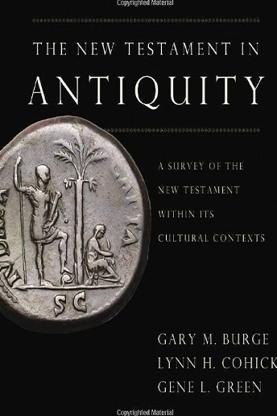 The New Testament in Antiquity
Gary Burge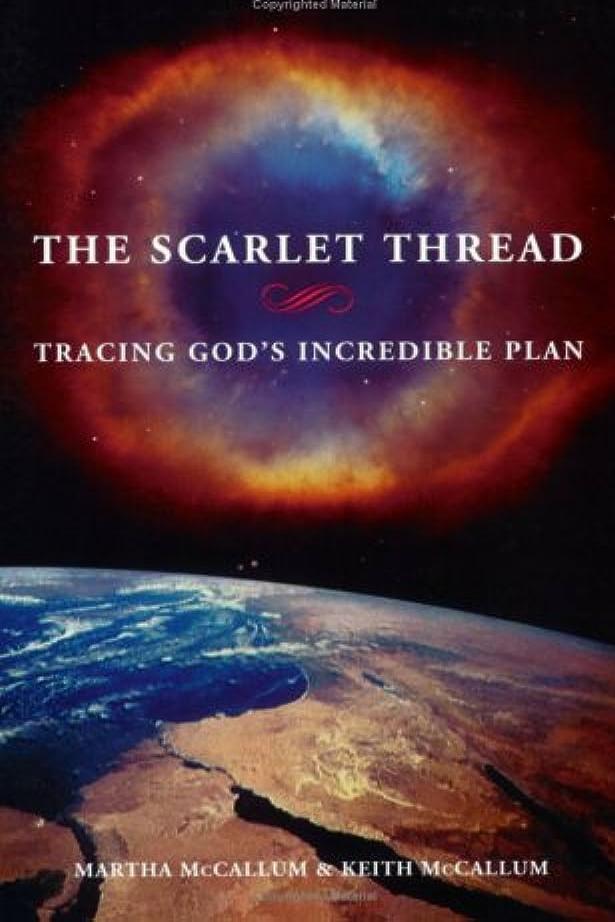 The Scarlet Thread
Keith McCallum, Martha McCallum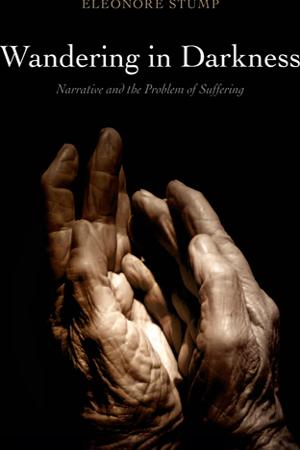 Wandering in Darkness
Eleonore Stump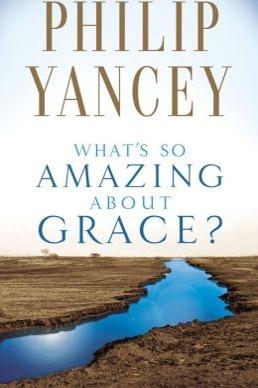 Whats so Amazing About Grace
Philip Yancey
World Views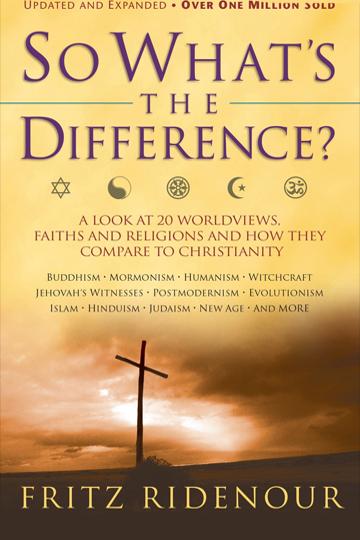 So What's the Difference?
Fritz Rodenour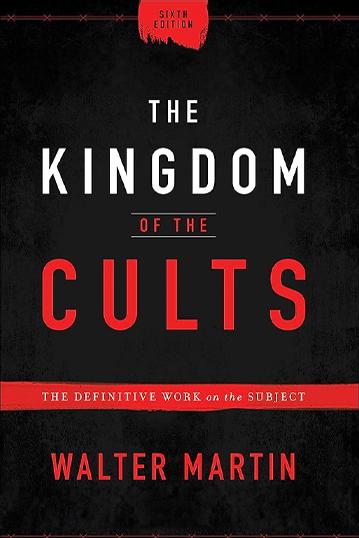 The Kingdom of the Cults
Walter Martin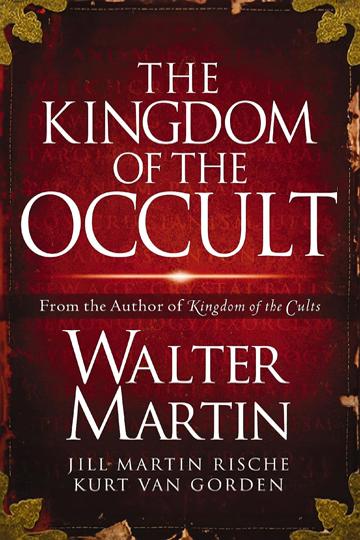 The Kingdom of the Occult
Walter Martin
Youth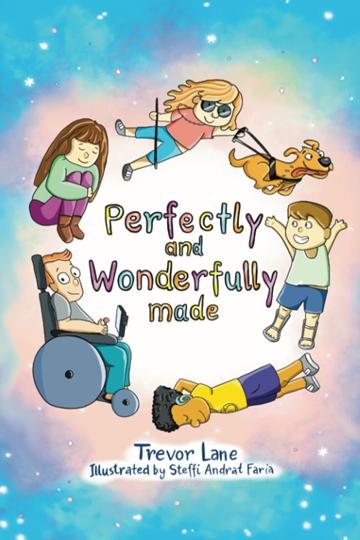 Perfectly and Wonderfully Made
Trevor Lane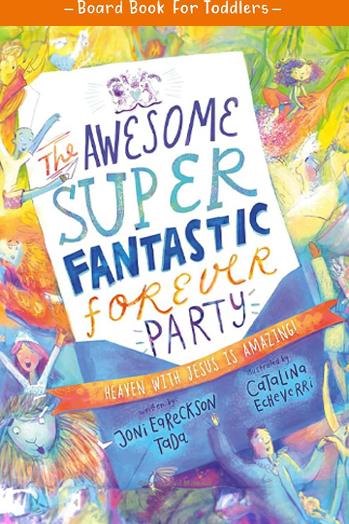 The Awesome Super Fantastic Forever Party
Joni Eareckson Tada